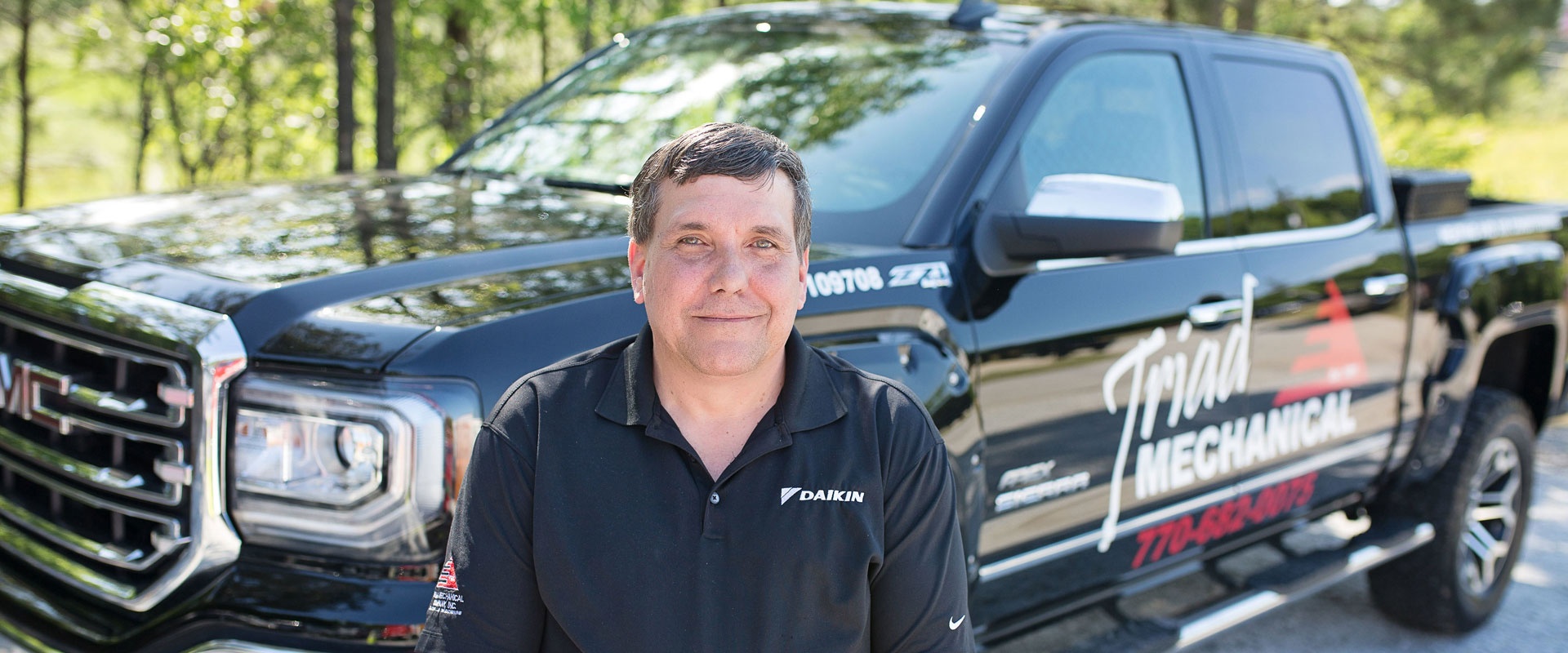 HVAC Articles
Exceptional Mechanical Service Provider
Triad Mechanical is a family-owned and -operated company that provides commercial and residential HVAC services in Loganville, GA and nearby cities. We are staffed with a team of mechanical service professionals that are passionate about helping our clients with their HVAC concerns. Here are some HVAC must-reads to learn more about heating, ventilation, and air conditioning systems!
Poor air quality in homes is not fun to experience and is usually noticed almost immediately. There are several factors that can play into the health of the air in your house from pollution entering from outside to pets or appliances in the house. With all the time...
read more

Lifetime Customer Satisfaction: 97%
We have two great locations to serve you!  Contact us today and speak with one of our specialists today!
Triad Mechanical Service Specialist