multi-family hvac services
20 Years Experience & Licensed HVAC Team
When multi-family establishments are built, contractors are tasked with implementing a multi-family HVAC system that will accommodate every inhabitant. If you're living in a relatively old multi-family building, odds are your HVAC system is in need of a tune-up.
These types of units are complex, so it's important to call on reputable professionals who have in experience dealing with multi-family HVAC systems. Located in Stone Mountain, GA, Triad Mechanical provides HVAC repair and AC repair services for multi-family systems. We'll make sure that every housing unit has efficient comfort controls for their living spaces, and is receiving clean, fresh air.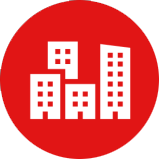 If you have multi-family HVAC needs, Triad Mechanical is here to help. We have experience with installing approximately 10,000 of these types of units annually. Triad Mechanical has more than 20 years of experience handling multi-family HVAC systems all over the southeast and surrounding areas. Our licensed HVAC team has the experience and skills to get the job done quickly and correctly. We are capable of handling all types of HVAC jobs, including emergency situations that may occur outside the normal working day.
Any Type of Multi-Family HVAC Needs
Multi-family HVAC services have different requirements from commercial or residential heating, ventilation, and air conditioning system maintenance and installation. At Triad Mechanical, our team specializes in making sure that every HVAC job is done well and with the best customer

service

. For any multi-family HVAC needs, we have you covered. Our services are available to any multi-family complex whether it's air-conditioning, heating, or ventilation needs. You can be confident that we always strive to finish all projects entrusted to us right the first time. At Triad Mechanical, we're not comfortable until you are.

 
Gentlemen,
Your crew arrived yesterday at my home and installed the new unit in an hour and a half. They were truly professionals and exemplified the same commitment to excellence as the crews here at The Ascent. My family and I thank you as graciously as it is seemly to do. You have performed a great service we are extremely grateful.
Pat -Sterling Construction Corporation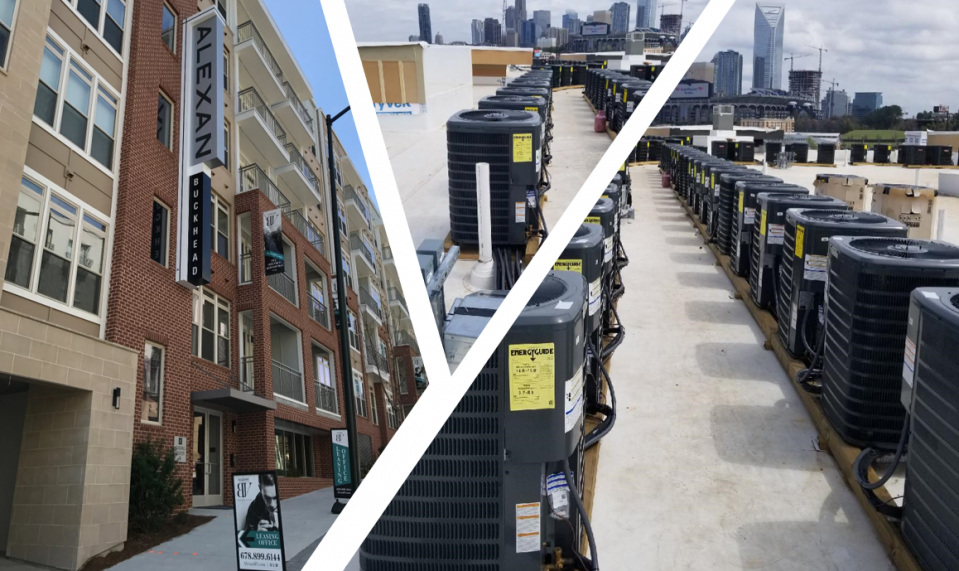 Lifetime Customer Satisfaction: 97%