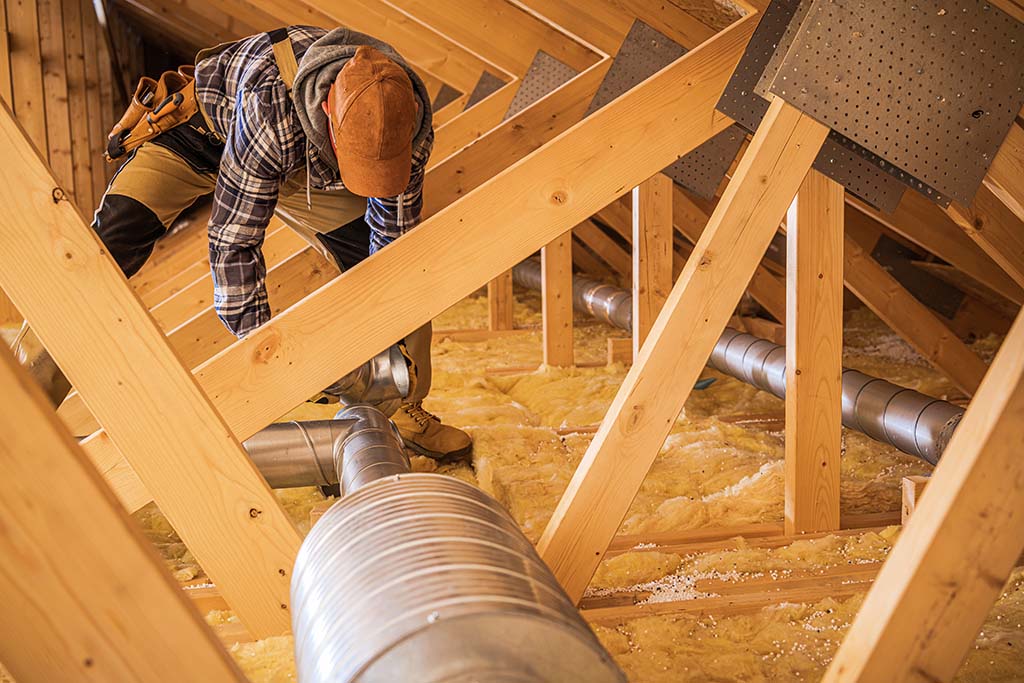 HVAC Services in Dacula, GA
The life science hub known as Dacula, GA is home to nearly 40% of Georgia's population—that's a lot of homes that are looking to combat the elements with a reliable HVAC system. Triad Mechanical is proud to offer residents of Dacula and its surrounding areas expert service and solutions for any HVAC need they may have.
Discover the Complete Scope of Our Services
Triad Mechanical offers exceptional HVAC services in Dacula, GA to business owners and homeowners alike.
You can count on our team of highly skilled professionals to provide reliable and efficient solutions. Our services include:
Access to the Best Heating Solutions
Eliminate the bitter winter cold by relying on our expertise in ensuring your home or business stays warm during the winter season.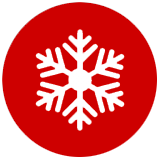 Improved Air Conditioning Efficiency

Keep your home or office comfortably cool all summer long with our dependable air conditioning services for residential and commercial properties.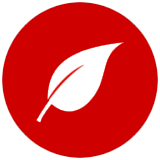 Enhanced Air Quality
Experience clean and healthy air all year round with our comprehensive air quality services. Our services include duct cleaning and air purifiers that are designed to provide your home or business with fresher air. Trust us to help you breathe easier and healthier.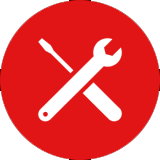 Professional Maintenance You Can Depend On
Regular maintenance is crucial for ensuring your AC and heating units operate efficiently during hot months. To keep your system in top condition, Triad Mechanical offers regular inspections and tune-ups.
Effective Commercial HVAC Solutions
At our company, we recognize the pivotal role that a well-functioning commercial HVAC system plays in the success of a business. Our team of specialists is committed to helping you choose the ideal system for your business needs so that your employees and customers can enjoy maximum comfort.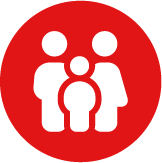 Improving Efficiency in Multi-Family Homes
We design HVAC systems to meet the unique requirements of multi-family units, ensuring maximum energy efficiency and reliability.
Urgent HVAC Services in Dacula
Rest easy knowing that our round-the-clock emergency HVAC services are always available to handle any unexpected malfunctions. We're here for you 24/7, including holidays and late-night emergencies, so you can always count on us to be there when you need us most.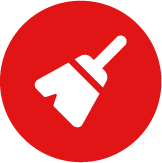 Healthy Air Quality
At our company, your indoor air quality is our top priority. We are dedicated to delivering the highest level of care and service to ensure your space is safe and clean. Our duct cleaning services are specifically designed to achieve this goal, giving you peace of mind and a healthier environment.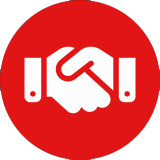 Contact Us
If you're looking for exceptional HVAC services in Dacula, GA, look no further than Triad Mechanical. Our reliable and professional team of experts is dedicated to meeting your needs.
Triad Mechanical: The Top Choice for Guaranteed Satisfaction
At Triad Mechanical, our primary objective is to provide reliable and efficient HVAC services in Dacula, GA while upholding the highest standards of professionalism. To accomplish this, we strictly adhere to the following guidelines:
Ensuring Your Safety and Trust: Our employee screening process includes comprehensive background checks to prioritize your protection.
Prioritized Cleanliness: We prioritize cleanliness by having our technicians wear shoe covers while working in your home to guarantee a spotless outcome with no mess left behind.
We're Here When You're in Need: We prioritize speedy and effective solutions for HVAC issues to address the urgency of the situation.
Guaranteed Satisfaction: At Triad Mechanical, providing a top-notch customer experience is our number one priority. We are dedicated to delivering exceptional customer service by taking care of all your concerns and going above and beyond to exceed your expectations. Your satisfaction is our ultimate goal.