Providing Expert Lawrenceville and Loganville HVAC
Over 20 years of Quality HVAC Service
Awarded Best of Gwinnett for 5 Years
2018 – 2022
Triad Mechanical
An HVAC Company You Can Rely On
Are you looking for a reputable HVAC company? Look no further than Triad Mechanical! We offer residential and commercial HVAC service in Loganville, GA and the surrounding areas. Our team of experienced professionals is trained to address all of the varying heating and cooling troubles our clients experience. For exceptional commercial and residential air conditioning repair, installation, and maintenance, trust our reliable HVAC contractors!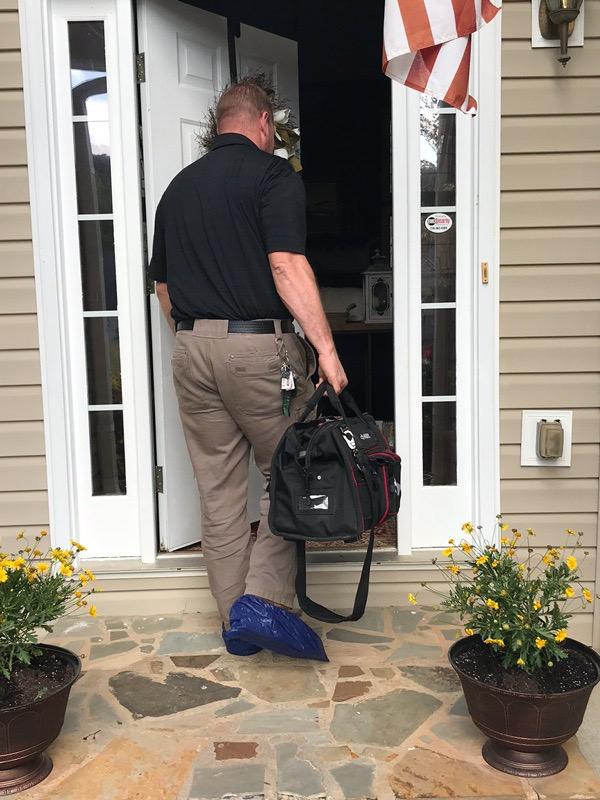 The importance of a well-running HVAC system cannot be understated. Not only does it keep your home or office cool or warm, but it also ensures people inside are breathing in fresh, clean air. When you're in need of HVAC service, it's critical that you call on experienced professionals who will take the time to understand your system. Whether you're hoping to have a new system installed or to have your existing one patched up, Triad Mechanical is the HVAC installation and repair company to call. We'll be sure to tailor our services to your specific needs. 
Aside from our great work ethic and professional care for your home, one of our best qualities is our availability. We understand that not all HVAC problems happen conveniently during regular business hours, which is why we will come to your home day or night and get your heating or air conditioning working pronto with the same care and diligence that we would provide during a normal daytime job. We are one of the best emergency HVAC companies around
We are one of the best emergency HVAC companies around, so if you are in need of emergency AC repair, we've got you covered.
WE CARE ABOUT YOUR HOME THIS MUCH…
We always wear shoe covers.
When possible, we send out the same technician to your home, so you get the familiar, friendly face every visit.
We always have a clean, well-inspected fleet.
All of our staff are professionally uniformed.
We complete background checks on all employees.
We treat your home as if it was ours!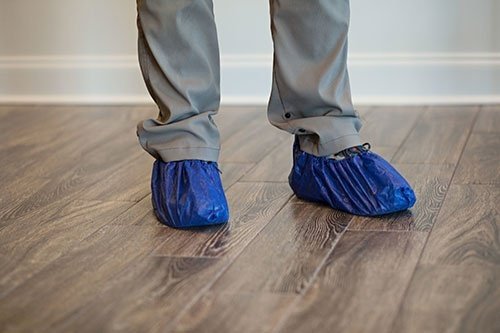 LOOKING FOR FINANCING OPTIONS?
Special financing available*
*This credit card is issued with approved credit by Wells Fargo Bank, N.A. Equal Housing Lender
Learn More About Our HVAC Company
We are more than just another air conditioning company. Triad Mechanical is a company based in Loganville, Georgia that offers top-notch heating and cooling services. Our technicians are trained to provide the best service for all of your heating, ventilation, and AC needs. When you call us to do an HVAC job, you're getting the very best in professional service. Do you have further inquiries about our HVAC service? Don't hesitate to get in touch! Contact us via phone or email to get started.
Lifetime Customer Satisfaction: 97%