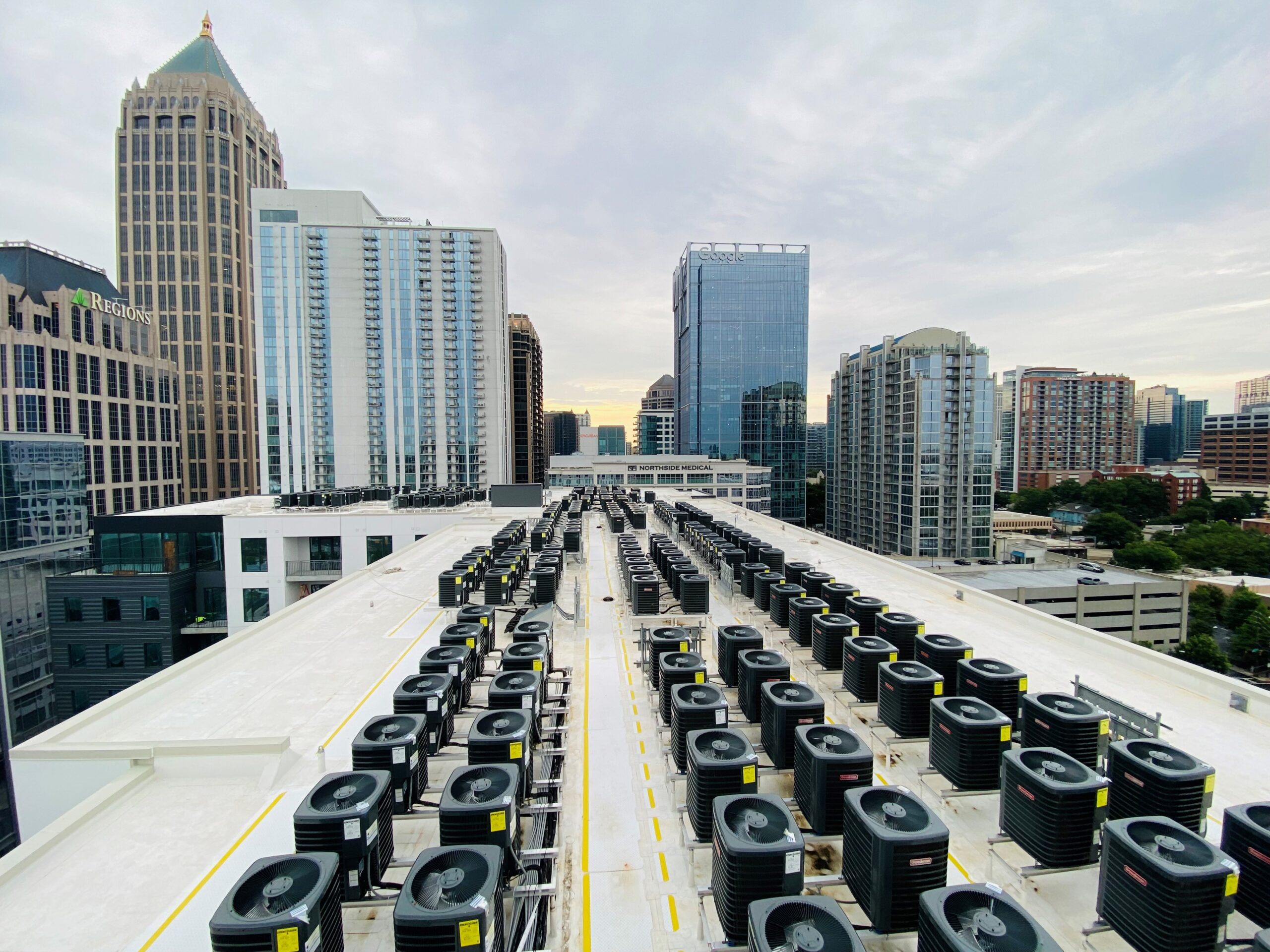 HVAC Services in Lawrenceville
If you're looking for excellent HVAC services in Lawrenceville, GA, Triad Mechanical has you covered. We offer regular maintenance plans as well as emergency services for unexpected breakdowns, giving you peace of mind year-round, regardless of the weather outside. Count on us to keep your heating and cooling systems running smoothly.
HVAC Maintenance You Can Count On
If you've ever been stuck in extreme temperatures without air conditioning or heating, you know how unbearable it can be. If your HVAC unit isn't functioning properly or being inspected regularly, the risk of it giving out in those inopportune times greatly increases. Don't let those situations happen to you!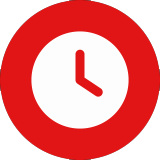 Efficiency and Longevity
At Triad Mechanical, we're dedicated to providing quality, efficient service for your HVAC system in Lawrenceville, GA. Our maintenance services for your HVAC unit can ensure it's running properly throughout the year. Having your system evaluated regularly can also help it last longer and run more efficiently, saving you money in the long run.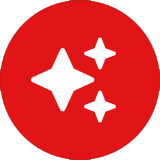 Clean Air, Clean Home
One of the greatest benefits of regular maintenance for your HVAC unit is the improved air quality. You'll notice the difference between breathing clean air and breathing in dust or other particles that can often enter your home unwelcomed. We care about the respiratory health of you and your family.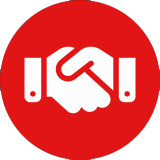 Dedicated Service
Our HVAC service technicians in Lawrenceville are available at all hours in case of any emergency issues causing trouble to your unit. And when it's not an emergency, we'll respond quickly to service or maintenance calls. We know your time is valuable, and we make it a priority to arrive at your home for scheduled appointments in a timely manner.
HVAC Services for Your Home
We offer HVAC services year-round to ensure that your unit is functioning properly independent of the season. Some of the services we provide include:
Heating Services
Furnaces
Heat pump air conditioners
Thermostats
Zoning systems
AC Services
Air conditioners
Air handlers
Heat pump air conditioners
Thermostats
Your Lawrenceville Home is Important to Triad Mechanical
At Triad Mechanical, we understand that your home is a big investment and the comfort of you and your family is top priority. This is why we maintain care of your home by doing the following:
We always wear shoe covers.
When possible, we send out the same technician to your home, so you get the same familiar and friendly face every visit.
We always have a clean, well-inspected fleet.
All of our staff are professionally uniformed.
We complete background checks on all employees.
We treat your home as if it was ours!
Your home or business deserves the best HVAC care in Lawrenceville, prices included. We believe these services don't need to break the bank. That's why we offer $39 service calls so you won't have to hesitate when it comes to calling for maintenance or emergency needs.
Boost your HVAC lifespan, breathe in quality air, and give yourself the peace of mind of knowing your home is in the right hands. Choose Triad Mechanical for all your HVAC needs in Lawrenceville, and experience true comfort with our experts.