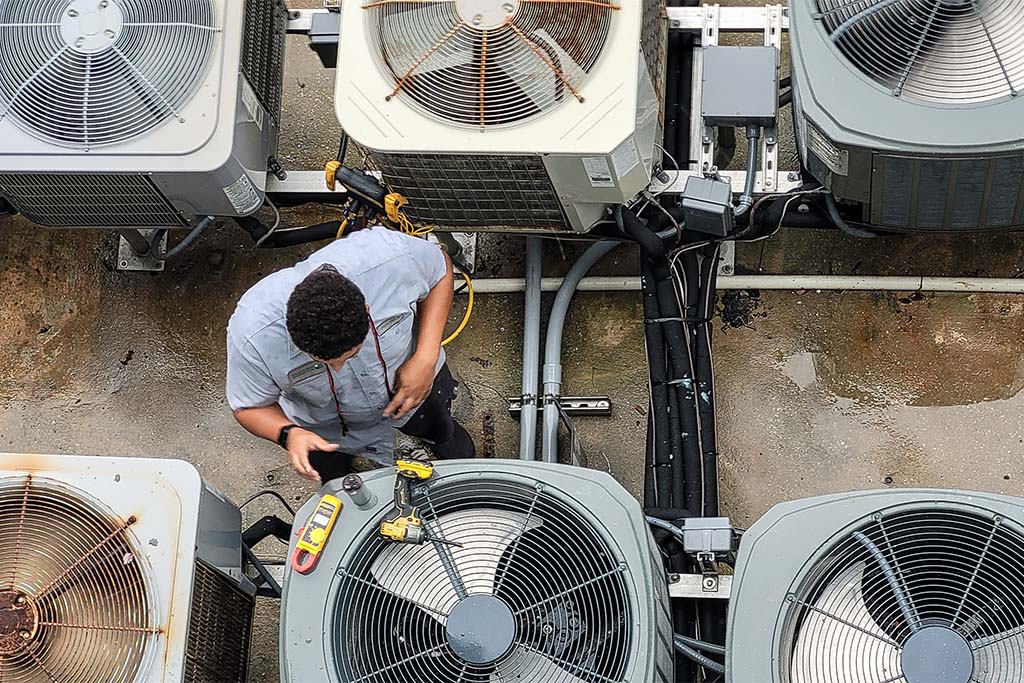 HVAC Services in Walton County, GA
With a rich history and culture, Walton County residents walk through their many museums, observing the historical sites; the fresh air they experience inside feels like a miracle on those hot Georgia days. But that miracle isn't just because of the temperature outside—it's due to the quality HVAC services in Walton County, GA—a service we can provide.
Explore Our Full Range of Services
Whether you're a business owner or a homeowner, Triad Mechanical has you covered with our top-notch
HVAC services in Walton County, GA. Our team of expertly trained professionals is
dedicated to delivering efficient and dependable solutions that include:
Heating Services
Say goodbye to winter blues with our expertise in keeping your home or business warm throughout the winter season.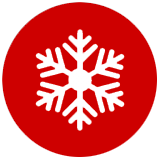 Optimized Air Conditioning
Ensure your living or working space remains optimally cool throughout the scorching summer months with our reliable AC services for homes and businesses.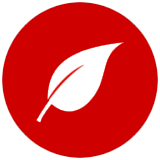 Improved Air Quality
Breathe easy all year round with our comprehensive air quality services, including duct cleaning and air purifiers, designed to provide your home or business with cleaner, healthier air.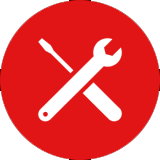 Expert Maintenance
To ensure your AC and heating units operate efficiently during hot months, regular maintenance is crucial. Triad Mechanical provides regular inspections and tune-ups to keep your system in top condition.
Commercial HVAC Solutions
We understand how crucial it is for businesses to have a properly functioning commercial HVAC system. Our team of experts can assist you in selecting the most suitable system for your business to ensure the comfort of your employees and customers.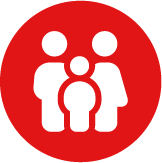 Multi-Family Eddiciency
Our HVAC systems are tailored to suit the specific needs of multi-family units, guaranteeing optimal energy efficiency and dependability.
HVAC Emergency Services
You can trust us to handle any unexpected HVAC malfunctions with our round-the-clock emergency services. We're available 24/7, even on holidays and in the middle of the night, so you can have peace of mind knowing we'll be there when you need us most.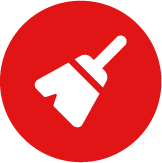 Quality Duct Cleaning
We prioritize your indoor air quality and are committed to providing the best care possible. Our duct cleaning services are designed to guarantee safety and cleanliness for your space.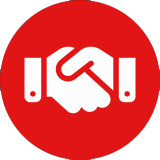 Contact Us
For top-notch HVAC services in Walton County, GA, turn to Triad Mechanical. Our team of experts is reliable and professional.
Ensuring Reliability: Why Triad Mechanical is the Best Choice for You
Our top priority at Triad Mechanical is to deliver dependable HVAC services in Walton County, GA with the utmost professionalism and efficiency. We achieve this by adhering to the following measures:
Employee Screening: We prioritize your safety and trust, which is why every employee undergoes thorough background checks.
Squeaky Clean: Our technicians value cleanliness and they'll always wear shoe covers in your home to ensure they leave no mess behind.
Emergency Services: We understand the urgency of fixing HVAC issues, so we make it our top priority to provide quick and efficient solutions.
Top-Notch Customer Experience: Our commitment to excellent customer service means that we prioritize your satisfaction by addressing all your concerns and exceeding your expectations.