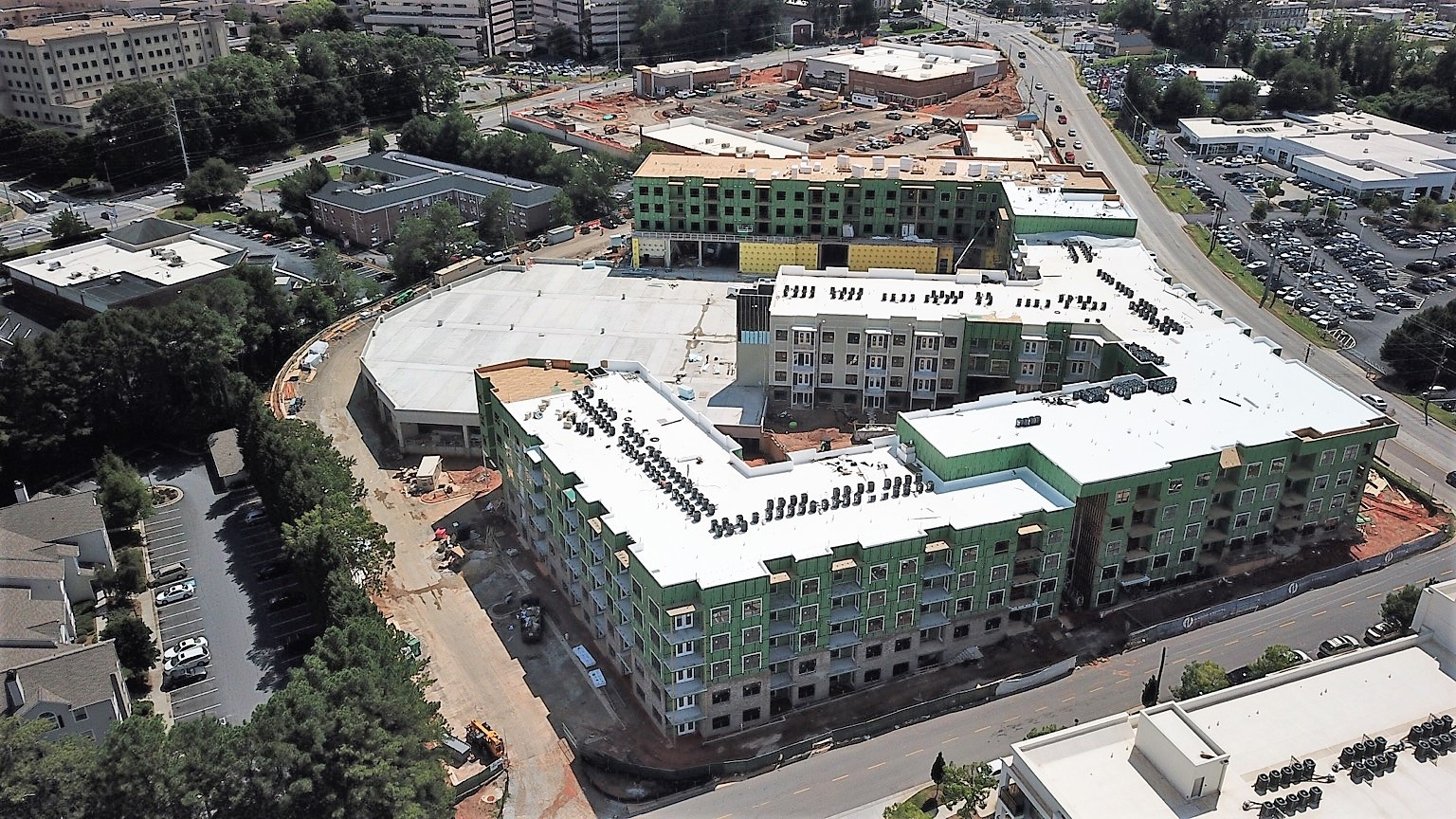 Provided by Credible HVAC Experts
Entrust your residential and commercial HVAC projects to Triad Mechanical. We are the trusted HVAC repair and maintenance expert for various clients in Loganville, GA. Check out our gallery below and see why you should depend on us. Be one of our satisfied clients today. You can also read our HVAC articles for more tips and tricks on HVAC repair and maintenance!

Lifetime Customer Satisfaction: 97%
We have two great locations to serve you!  Contact us today and speak with one of our specialists today!
Triad Mechanical Service Specialist