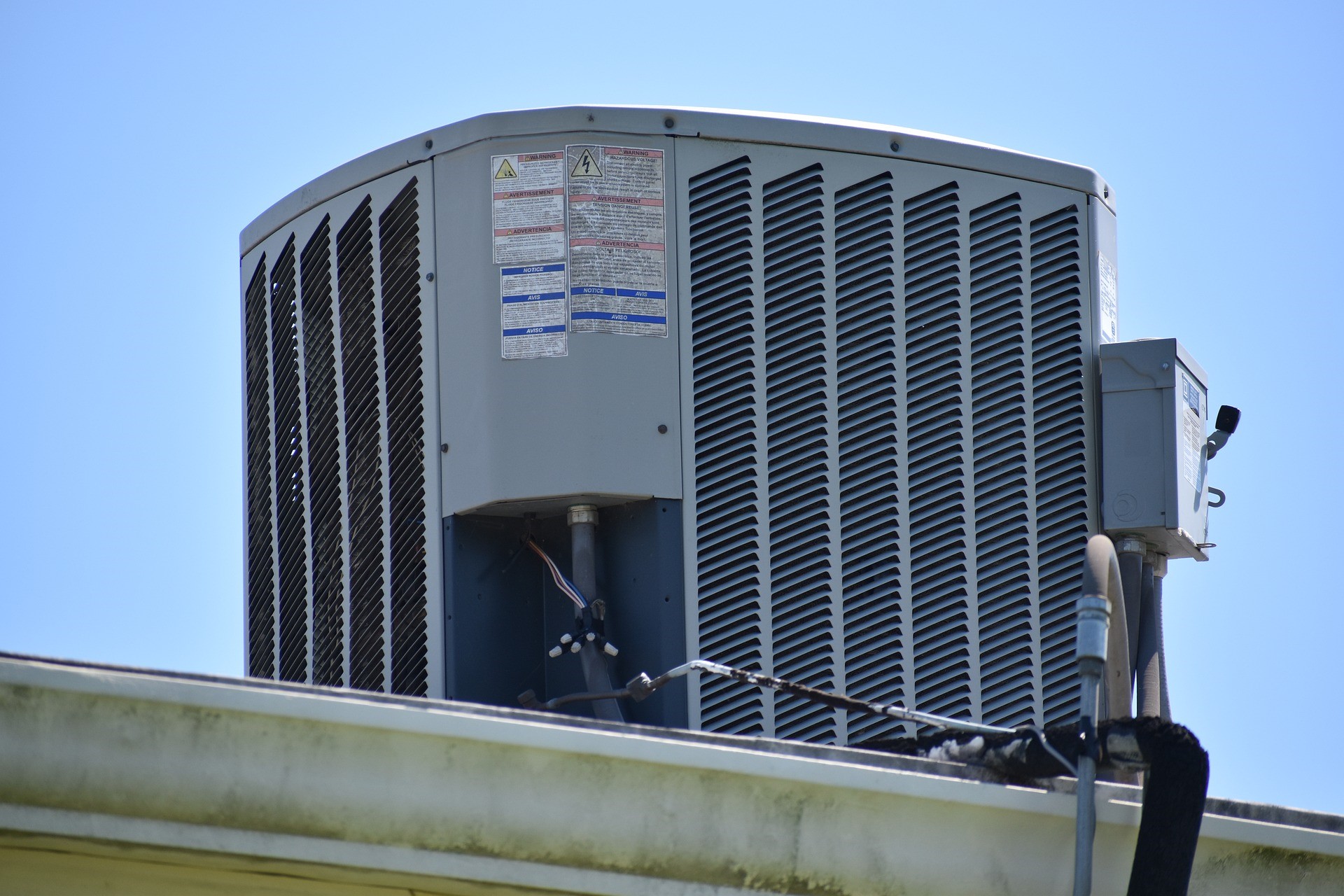 HVAC Services in Suwanee
At Triad Mechanical, we know that coming home to find that your HVAC system isn't working properly is a problem. The temperature inside is sweltering, and you're unable to stay inside your own house without feeling heat exhaustion. You call a few different companies, but they're all booked up and can't get to you for days.
Suddenly, you're overwhelmed with stress and discomfort. You need a dependable solution but don't know where to look. 
That's where Triad Mechanical comes in. We're Suwanee's leading HVAC company, and we're dedicated to providing our customers with the best possible service so your stress can be relieved. Our expert HVAC repair in Suwanee, GA will provide a variety of services to ensure that your HVAC system is running smoothly and efficiently, including maintenance, repair, and replacement.
Steps You Need to Take
When it comes to HVAC, one of the most important things you can do is keep up with regular maintenance and repair. Poorly functioning HVAC units are a result of neglecting to keep up with this maintenance. It's our goal to ensure you're not a victim of this problem and that you're not suffering hefty costs down the road.
When you need heating & air in Suwanee, GA, Triad Mechanical is the company to call. We'll send one of our experienced technicians to take a look at your system and diagnose the problem.
Once we've determined what's wrong with your HVAC system, we'll give you an estimate for the repair. We'll also let you know if we think it's time to replace your system. We only recommend replacement when it's the most cost-effective option for our customers — transparency always.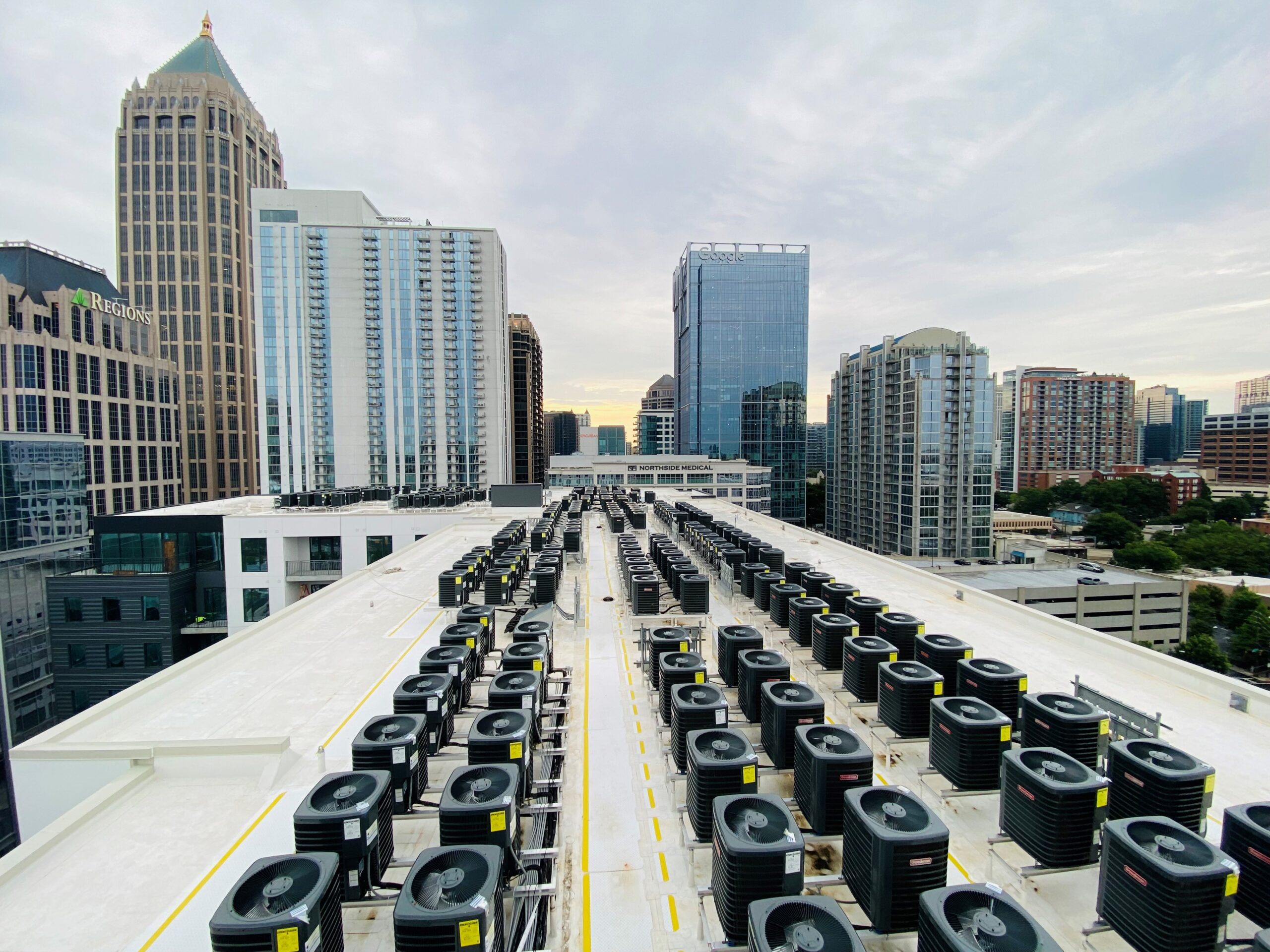 HVAC Suwanee Services For You
Triad Mechanical offers a wide range of HVAC services including:
Maintenance: to keep your system running smoothly and efficiently

Repair: to fix any broken or damaged parts

Replacement: if we determine that it's the most cost-effective option for you
We also offer a variety of features for our customers, including:
Heating services for those chilly nights

Indoor air quality services to keep your health in top shape

AC services for those sweltering days
We care about your home like it was our own by:
Always wearing shoe covers while inside your home

Doing our best to send out the same technician for you every time so you have a familiar contact

Keeping our fleet clean and well-inspected

Ensuring background checks are thoroughly completed for all employees

Treating your home gently, how you would want us to
Quality at an Affordable Rate
On top of this, we strongly believe getting your home back in shape doesn't have to break the bank. It can be quality and not be costly with Triad Mechanical and our HVAC in Suwanee. This is why we offer $39 service calls with professional experts and technicians who are available 24/7.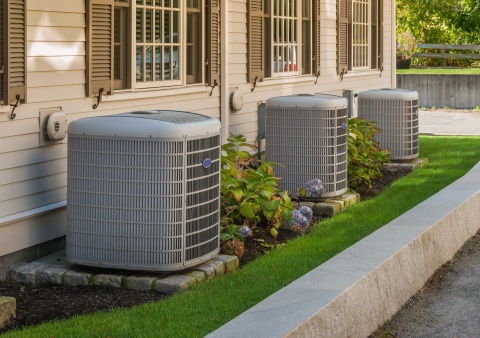 Get Your Suwanee HVAC Services Today
If you're in need of HVAC services in Suwanee, look no further than Triad Mechanical. We're here to help you with all your HVAC needs so you can have peace of mind again.
Contact us today to have your HVAC evaluated and properly maintained! Make to take a look at our specials as well!