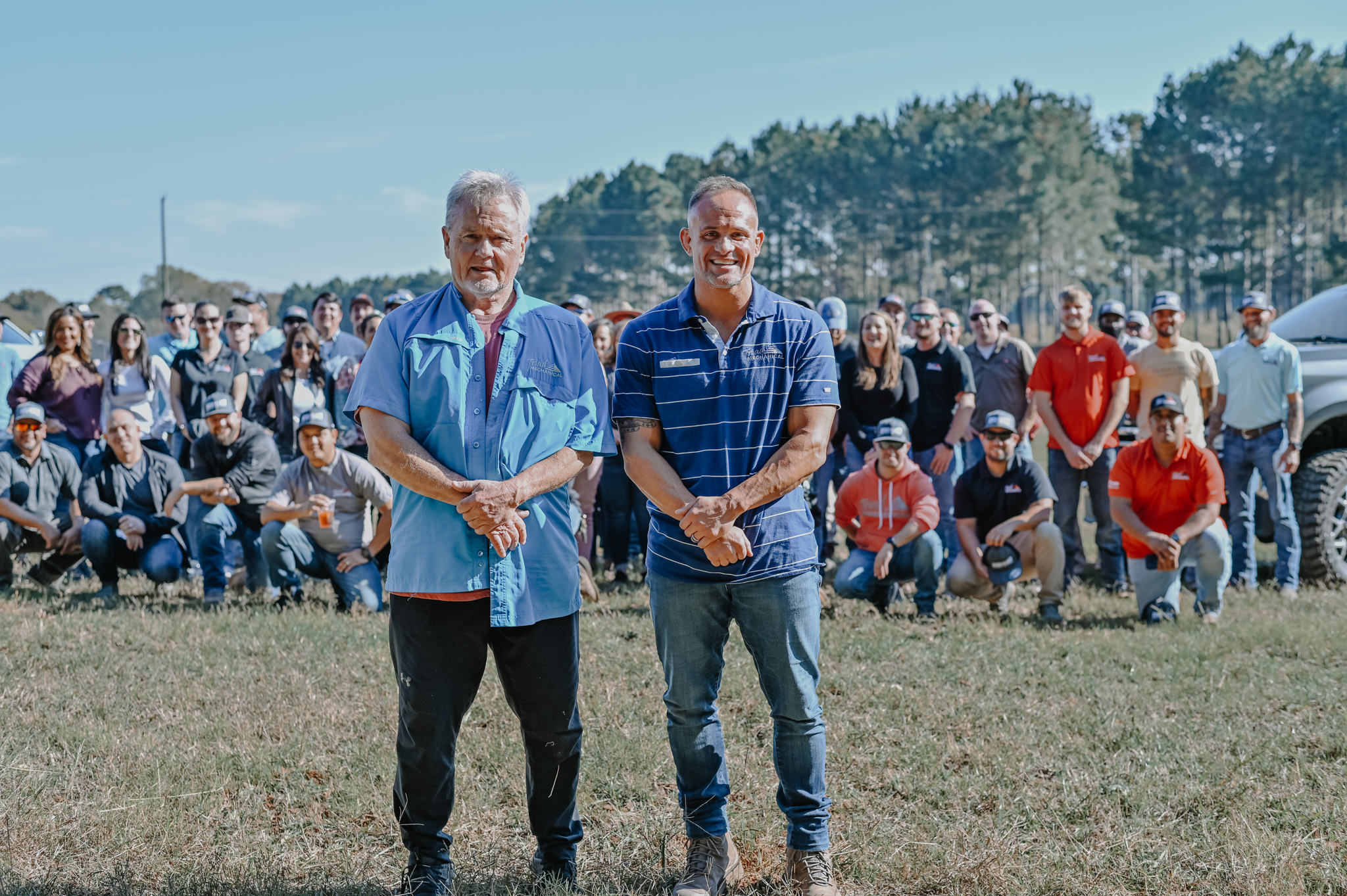 HVAC Services in Alpharetta
Don't get stuck in the heat of the summer or cold of the winter without proper Alpharetta HVAC service in your home. Triad Mechanical offers expert residential and commercial HVAC services that will exceed expectations. Contact us today to keep your air systems running smoothly, while ensuring your home is in trusted hands.
Taking Care of Your Maintenance
It can be difficult to understand all of the ins and outs of your HVAC unit. And when it's constantly running throughout the year to keep your home's temperature at a comfortable level, it goes through a lot of wear and tear. If it's not being properly maintained, your HVAC unit can stop working, which often happens when it's least convenient.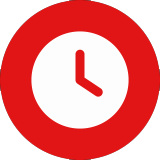 Extend Lifespan and Improve Efficiency
Hiring Triad Mechanical for service and maintenance for your HVAC in Alpharetta, GA is a great way to guarantee that you're never stuck in an emergency air circulation situation. Regular maintenance of your HVAC system by one of our technicians can greatly extend your unit's lifespan and improve energy efficiency, saving you money in the long run. Don't wait, trust the professionals at Triad Mechanical to handle all of your HVAC maintenance needs on a recurring basis.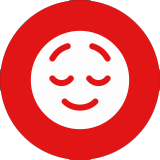 Breathe Easy
Not only does regular maintenance keep your system running smoothly, it also helps improve the air quality in your home. We care about your respiratory system and our services prove that – breathe easy knowing your air is in good hands. We offer a whole house air cleaner that allows you to breathe clean air inside your home, as it should be.
24/7 Service
We have the best emergency Alpharetta HVAC service around! We value your time and understand regular business hours aren't always a feasible option. This is why we work with you, willing to come to your home day or night to get your air working pronto with the care and diligence your home deserves.
Quality Air Services We Offer
Heating Services
Furnaces
Heat pump air conditioners
Thermostats
Zoning systems
AC Services
Air conditioners
Air handlers
Heat pump air conditioners
Thermostats
Triad Mechanical is Here for Your HVAC Service Needs in Alpharetta
At Triad Mechanical, we make it our highest priority to ensure that your family stays comfortable inside your home. Our maintenance services always include the following:
Shoe covers for indoors.
Clean, well-inspected fleet vehicle.
Professionally uniformed technicians.
Thorough background checks on all employees.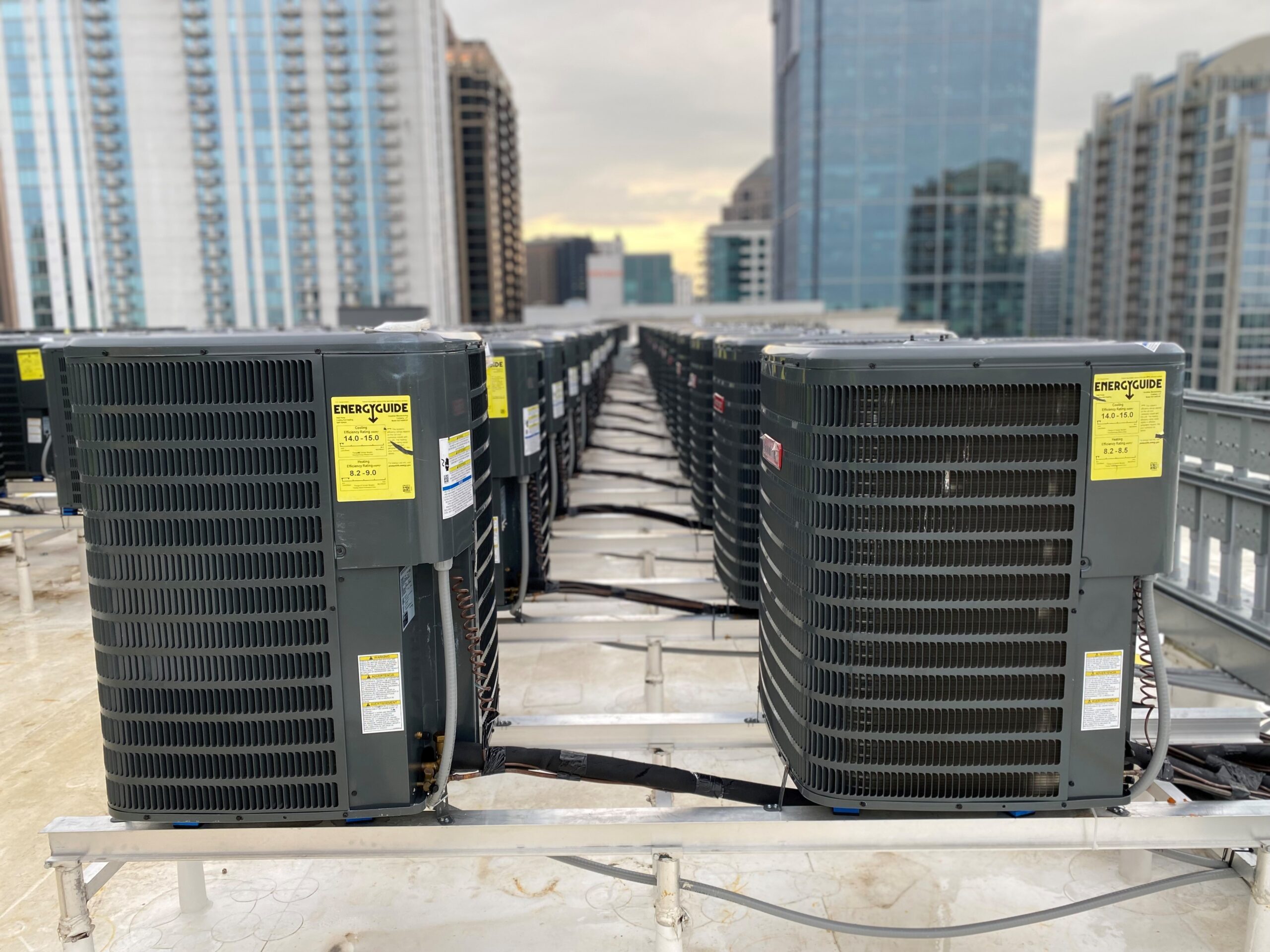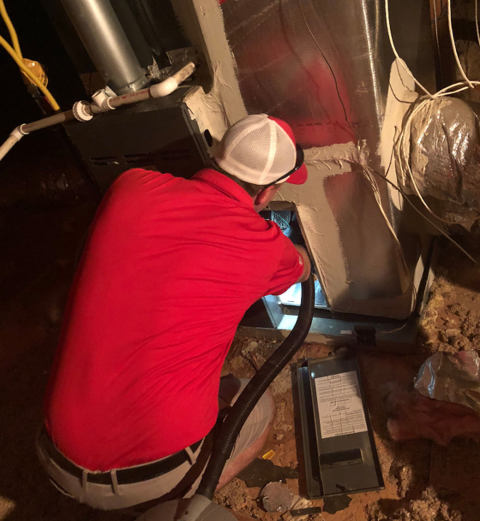 Boost Your HVAC Lifespan Today
Your home or business deserves the best HVAC care in Lawrenceville, prices included. We believe these services don't need to break the bank. That's why we offer $39 service calls so you won't have to hesitate when it comes to calling for maintenance or emergency needs.
Boost your HVAC lifespan, breathe in quality air, and give yourself the peace of mind of knowing your home is in the right hands. Choose Triad Mechanical for all your Alpharetta HVAC needs, and experience true comfort with our experts.