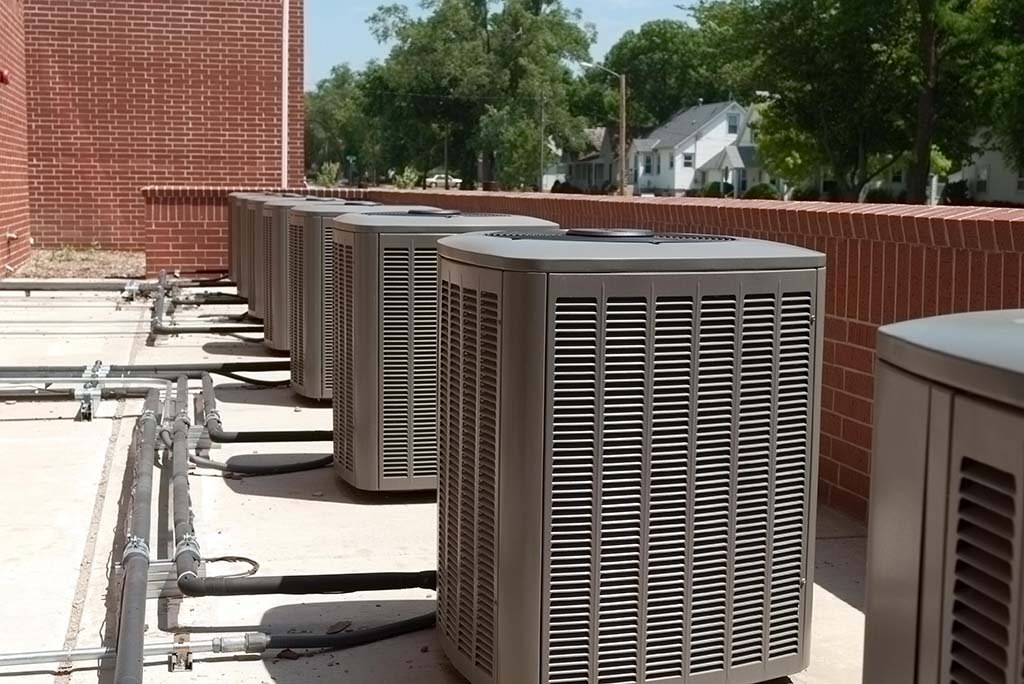 HVAC Services in Roswell, GA
In Roswell, GA, the weather can range from hot and humid in the summer to cold and snowy in the winter. This makes it essential for homeowners to have reliable HVAC systems that can handle both of these extremes. Triad Mechanical is proud to offer just the solution to your weather woes!
Discover All That Triad Mechanical Has to Offer
Triad Mechanical offers comprehensive HVAC services in Roswell, GA for businesses and homes alike.
Our highly trained professionals provide efficient and reliable solutions like:
Heating Services
We have the expertise to keep your home or business warm throughout winter, so you can say goodbye to winter blues.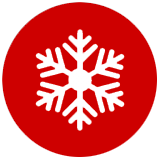 AC Services
Keep your home or business at the perfect temperature during the hot summer months with our AC services.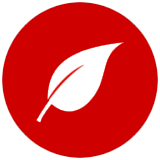 Air Quality
Ensuring clean air for your home and business is our top priority for our HVAC services in Roswell, GA. We employ duct cleaning, air purifiers, and filtration to ensure the cleanest air for you.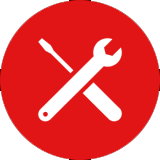 Maintenance
Regular maintenance is crucial for ensuring the efficient operation of your AC and heating units during hot months. Triad Mechanical offers regular inspections and tune-ups to keep your system in top condition.
Commercial HVAC
We understand how crucial it is for businesses to have a properly functioning commercial HVAC system. Our team of experts can assist you in selecting the most suitable system for your business to ensure the comfort of your employees and customers.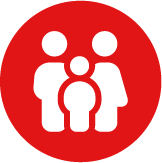 Multi-Family
We offer customized HVAC systems for multi-family units to ensure energy efficiency and reliability.
Emergency HVAC
With our 24/7 emergency HVAC services, you can rest assured that unexpected malfunctions will be promptly addressed. Whether it's in the middle of the night or during a holiday, we are here for you when you need us the most.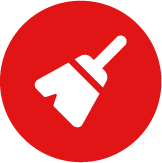 Duct Cleaning
Your indoor air quality deserves the best care. That's why we offer duct cleaning services to ensure its safety and cleanliness.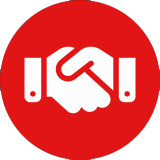 Contact Us
If you are looking for reliable and professional HVAC services in Roswell, GA, look no further than Triad Mechanical! Contact us today to get started.
You Can Trust Triad Mechanical
At Triad Mechanical, we are committed to providing reliable HVAC services in Roswell, GA with professionalism and efficiency. We ensure this by doing the following:
Background checks on every employee to guarantee trustworthiness and safety.
Cleanliness of our work. Our technicians always wear shoe covers in your home so that they don't leave any mess behind!
Quick service – we understand the importance of fixing HVAC problems right away, so we make it our mission to provide quick and efficient solutions.
Excellent customer service – we make sure to provide the best customer service experience by addressing all of your concerns and going above and beyond to exceed your expectations.