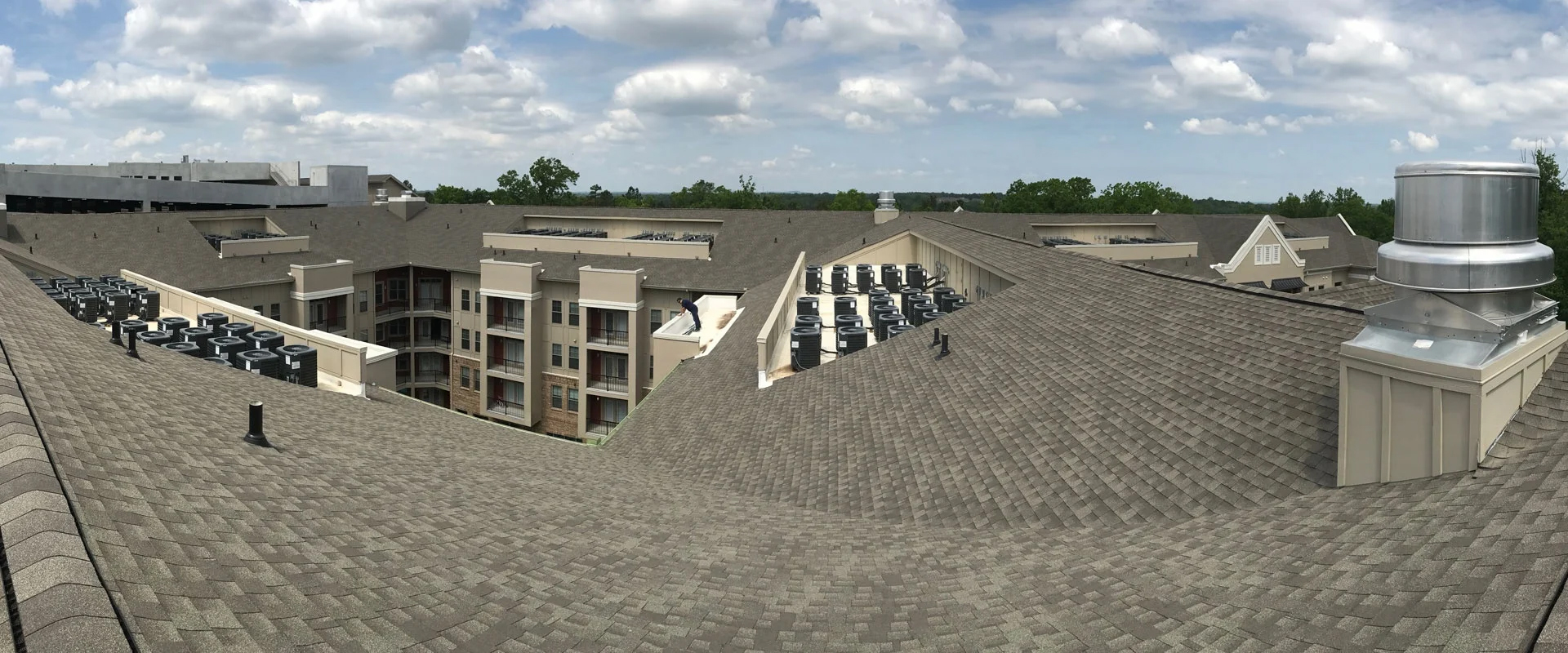 Commercial HVAC Services
Professional Building & Business Heating & AC
Service Areas
Alabama
Florida
Georgia
North Carolina
South Carolina
Tennessee
Triad Mechanical in Loganville, GA offers residential and commercial HVAC construction and maintenance services. We are staffed with thorough HVAC professionals that are passionate about what they do. Our company offers installation, repair, and maintenance of cooling and heating systems.
Triad Mechanical is company that does more than installation and repair. We are licensed and insured to take on new construction projects and rehabilitation projects. With our expertise and knowledge of the business, you can trust us to take care of your new or renovated space. We have done multiple rehabilitation and new construction projects in the past, and we can guarantee we can pass all inspections.
We strive to provide you with results that exceed your expectations. Whether you are looking to add a brand new HVAC system throughout your entire building or need renovations and want us to improve what you already have, we can take care of your needs.
Commercial heating and cooling systems are often more complex than residential systems, and it takes an experienced technician to understand how to work on one. We can take care of any rooftop units as well as issues that lie inside the building.
HVAC Construction Services
Our team of HVAC professionals is always working diligently to provide practical solutions to your heating and AC troubles. Make sure that your house and office is ready for both hot and cold weather by installing high-quality HVAC equipment. Let our certified technicians can certainly assist you with your HVAC construction requirements. Our team arrives prepared for the job and ready to provide you with the best in customer service. We implement the best in industry service standards to ensure that your home or business is protected and left as clean as when we started our work.
Lifetime Customer Satisfaction: 97%