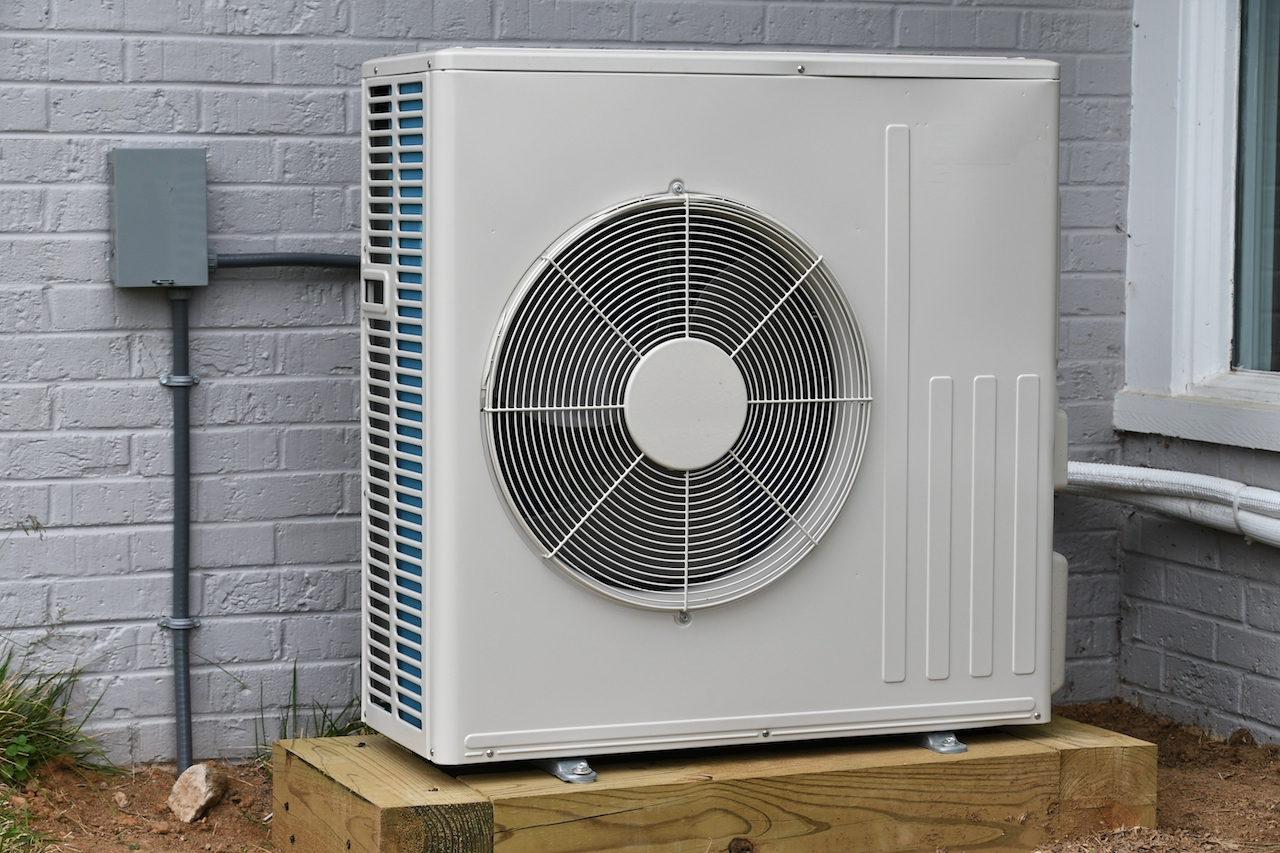 HVAC Services in Norcross
It's never fun to look out your frost-covered window and realize your HVAC isn't ready for winter. Here at Triad Mechanical, we offer year-round HVAC services in Norcross to make sure you have the proper heating when you need it the most.
Accommodating Your City
HVAC Needs
Understanding HVAC for homes in Norcross, GA, can be challenging due to the city's distinct climate. The variation in house structure and age in Norcross further complicates the selection and maintenance of HVAC systems.
That's why at Triad Mechanical, our technicians have received specialized training to ensure they can address the unique HVAC needs of Norcross homes. Moreso, our team is familiar with local city regulations and how they apply to the installation and maintenance of your HVAC systems.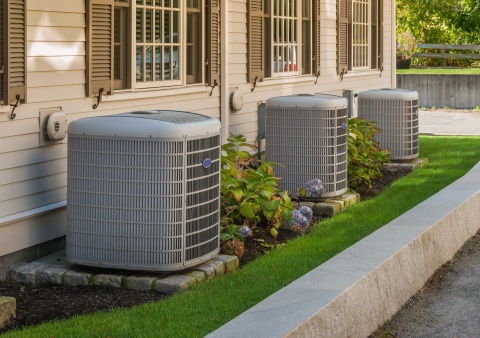 Benefits to Ensure Comfort in Every Season
Maintaining an efficient HVAC system offers numerous advantages, such as: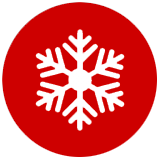 A Comfortable Indoor Environment
Safeguarding you against extreme weather conditions, HVAC systems provide a comfortable indoor environment throughout the year. You can reduce energy costs and take advantage of modern thermostats that allow you to set your desired temperature at any time.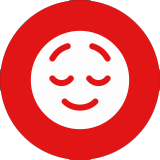 Lower Utility Bills
With proper HVAC services in Norcross, GA, an efficient HVAC system runs smoothly and consumes less energy than older models. Whether you need more insulation or a new thermostat, Triad Mechanical can help you maximize your HVAC performance to save energy and money.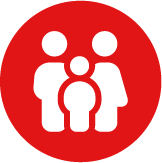 Improved Air Quality

HVAC systems reduce allergens and pollutants in the home which can help facilitate improved air quality so your home can continue feeling like a safe space. With our services, you can also clean out those air ducts to further purify the air and improve your overall health.
Less Noise
More peaceful than a standalone heating or cooling unit, HVAC systems quietly regulate temperature without keeping you up at night.
Delve Into Our Comprehensive List of Services
Our team offers a full suite of services to provide you with the best HVAC experience.
Heating Services

AC Services

Air Quality

Maintenance
Commercial HVAC

Emergency HVAC

Multi-Family HVAC

Duct Cleaning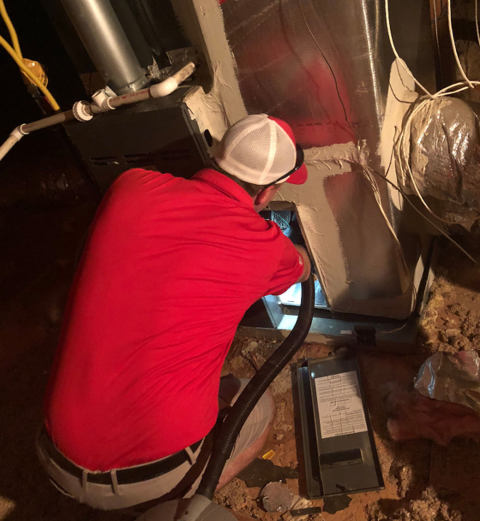 Rest Assured with Triad Mechanical's Services
Triad Mechanical has reliably provided HVAC services in Norcross, GA for over two decades, providing reasonably priced installations and repairs for your HVAC system. Here's why:
Low-Cost Solutions Without Sacrificing Quality: Our HVAC professionals are knowledgeable and reasonably priced—we can offer you rates you can't resist.
Services Offered At Any Time: We prioritize your satisfaction—that's why we even offer emergency services for times when you need the help of a professional, fast.
Keeping Your House Clean: We won't stomp through your home with dirty boots. Instead, all Triad Mechanical employees wear shoe covers indoors.
Properly Service Your HVAC Today
Contact us at Triad Mechanical to make sure your HVAC is up to par. We provide comprehensive HVAC services in Norcross to guarantee your comfort and safety. Don't let the winter chill catch you off-guard—book an appointment with us today!