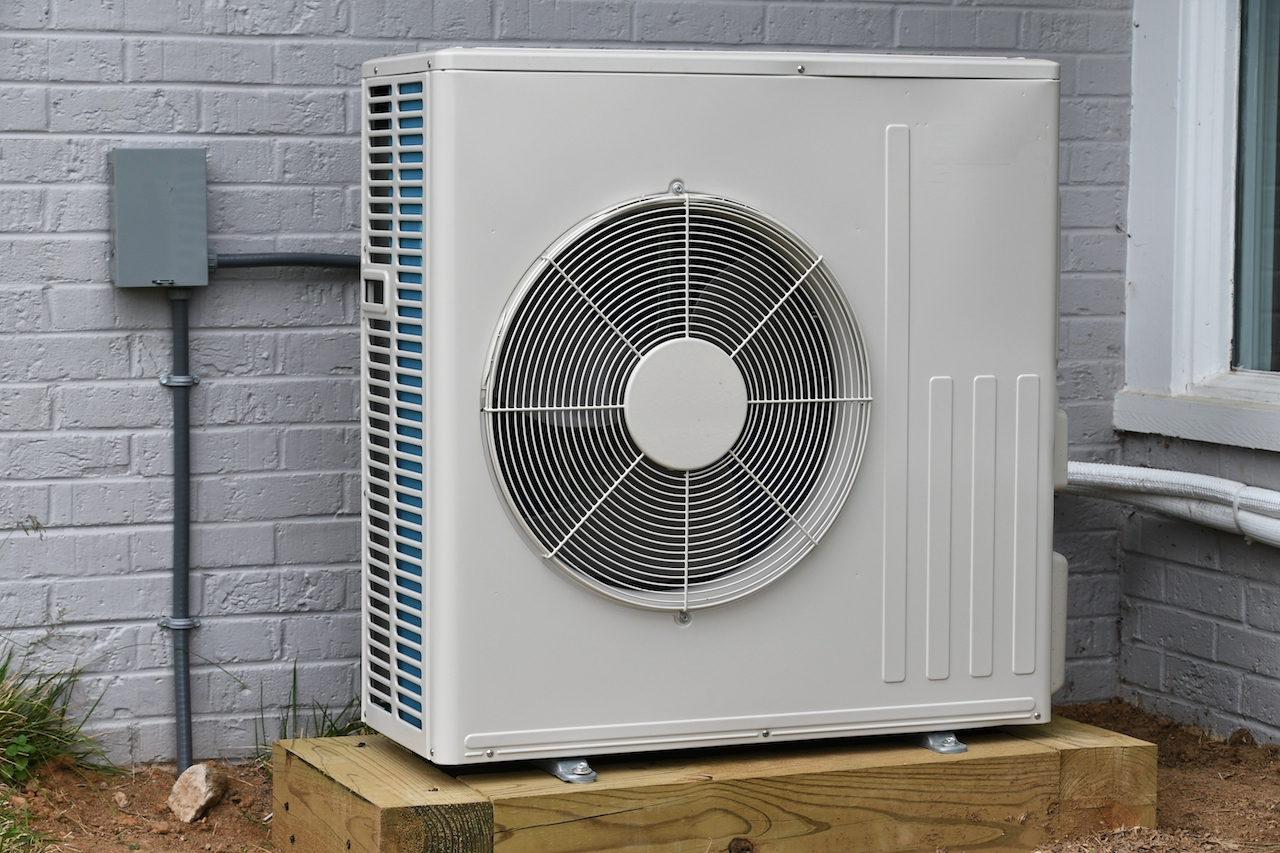 Loganville HVAC Services
Located in the Metro Atlanta area, Loganville offers a wide range of activities and attractions for locals and out-of-towners alike. With its great parks, golf courses, and dining options, it's easy to see why so many people love living in this charming town.
Along with all the amenities comes weather that can be unpredictable, sometimes making it difficult to keep your home comfortable and safe. Having a reliable HVAC system is important for residents, and that's exactly why Triad Mechanical is happy to provide all of the Loganville HVAC services you need.
Catering to Your City and Your HVAC Needs
At Triad Mechanical, we understand the unique needs that Loganville residents have when it comes to their HVAC systems. Our team of certified technicians is highly trained in all makes and models of air conditioning and heating equipment, so you can trust that we'll be able to take care of your system no matter which brand and model it is.
Having an intact HVAC system is imperative in order to maintain a comfortable living environment in Loganville, especially during the hot summers and cold winters. But not properly maintaining it comes with other risks, such as:
Your HVAC unit breaking down when you need it the most
Higher monthly energy bills
Unhealthy air quality in your home
We are devoted to keeping your home comfortable and safe with our professional Loganville HVAC services, timely response times, and competitive prices. Our technicians have the experience and expertise needed to ensure that you get the best performance out of your system at all times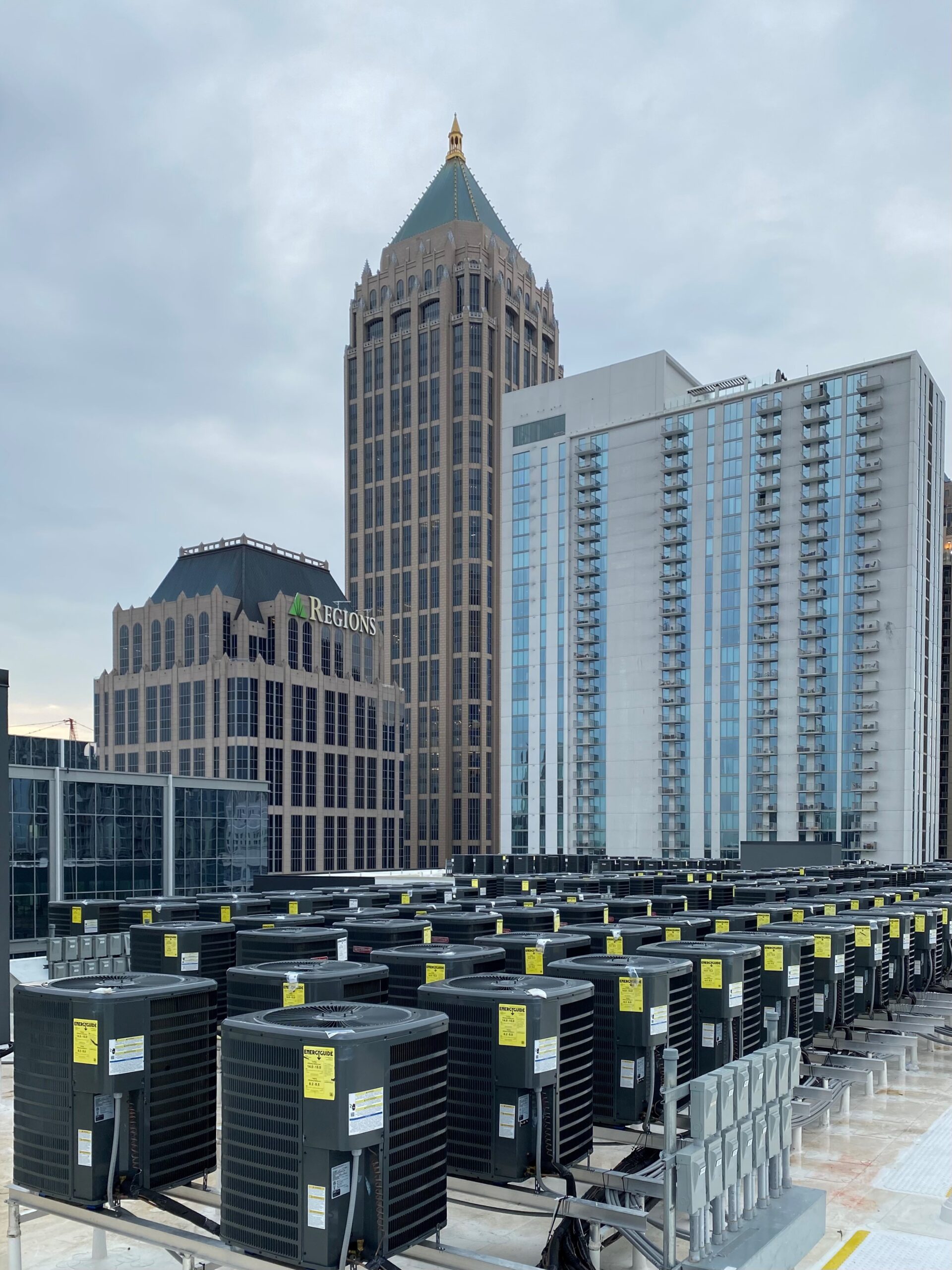 A Breakdown of Quality HVAC Services
Triad Mechanical is a full service HVAC contractor. We know the importance of having a reliable and well-maintained system, and that's why we offer quality services at reasonable prices. We provide the following HVAC services for Loganville residents:
Heating Services
Furnaces
Heat pump air conditioners
Thermostats
Zoning systems
AC Services
Air conditioners
Air handlers
Heat pump air conditioners
Thermostats
Our Commitment for Your Loganville Home
Our word is our bond, and we guarantee that you'll be 100% satisfied with the work we do. We understand how important it is to have reliable Loganville HVAC services available so that you can stay comfortable all year round. We want to be your go-to for all your heating and cooling needs.
That's why we promise the following: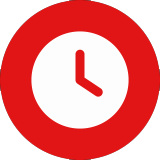 A Healthy HVAC Lifespan
There's nothing worse with paying for a service only to pay for it again shortly after. That's why we'll keep an eye on your HVAC system and make sure it lasts as long as possible.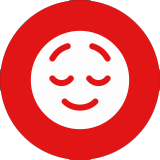 Respiratory Reset
Your health is our priority. We'll make sure your indoor air quality is up to par and you're breathing clean, healthy air.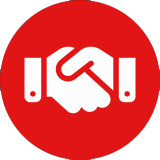 Service You Can Depend On
HVAC problems always seem to happen at the worst time. You can count on us to be there when you need us the most with our 24/7 available service for emergencies, and quick responses for non-emergencies. Time is valuable, we like to treat it as such.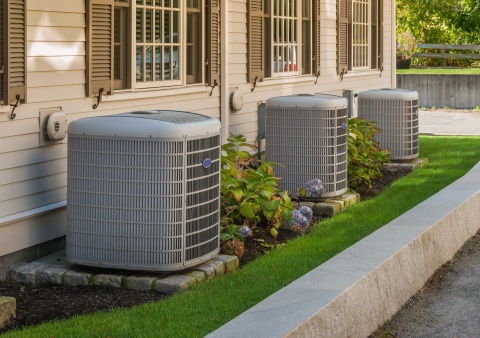 Breathe Easier with Triad Mechanical
Serving your HVAC needs in Loganville is important to us—that's why we believe you shouldn't have to pull from your savings to get the HVAC service you deserve. We offer $39 service calls so your emergencies can be handled without breaking the bank.
Boost your HVAC lifespan, breathe in quality air, and give yourself the peace of mind of knowing your home is in trusted hands. Choose Triad Mechanical for all your HVAC needs, and experience true comfort with our experts.