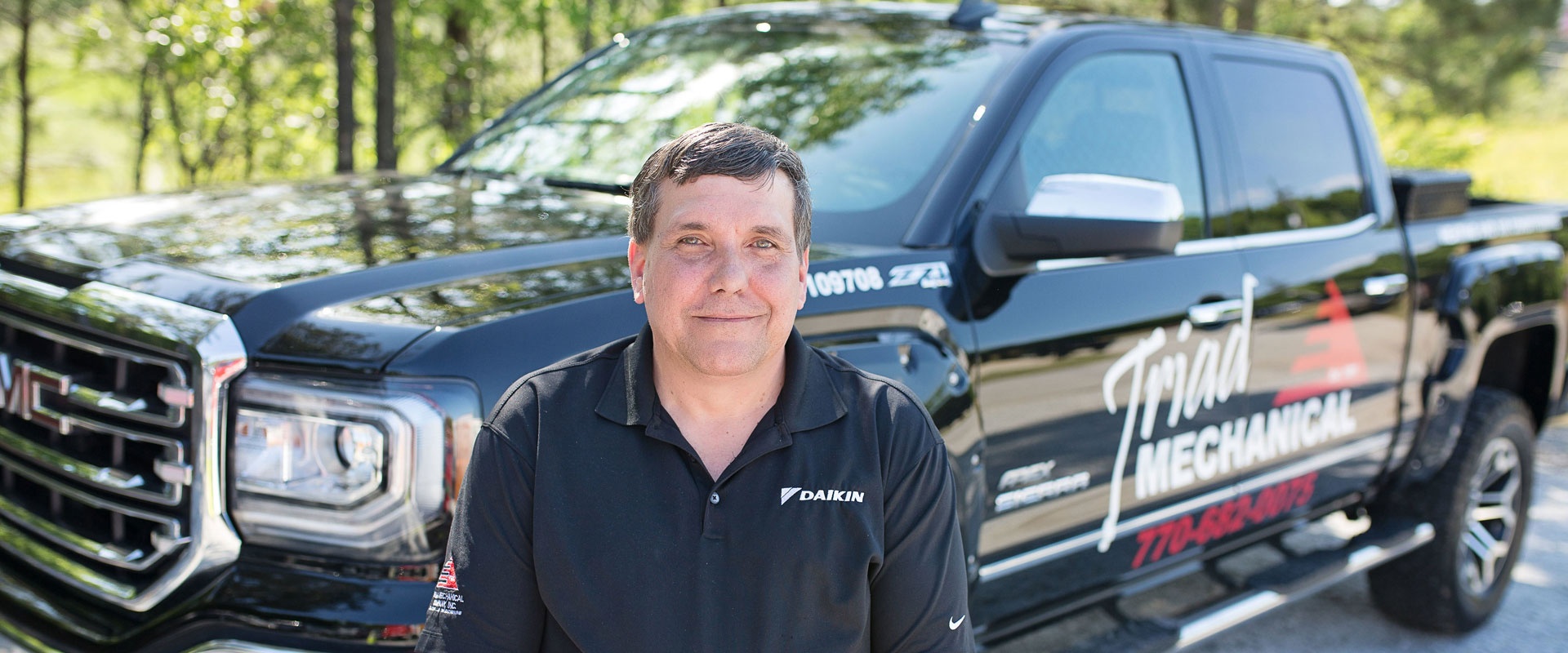 HVAC Articles
Exceptional Mechanical Service Provider
Triad Mechanical is a family-owned and -operated company that provides commercial and residential HVAC services in Loganville, GA and nearby cities. We are staffed with a team of mechanical service professionals that are passionate about helping our clients with their HVAC concerns. Here are some HVAC must-reads to learn more about heating, ventilation, and air conditioning systems!
We are all familiar with the routine of changing out our air filters. A clean air filter helps rid our home of dander, dust, and other debris that is circulating the home. It's not surprising to see a gray layer of fuzz when we change out filters but finding that it...
read more

Lifetime Customer Satisfaction: 97%
We have two great locations to serve you!  Contact us today and speak with one of our specialists today!
Triad Mechanical Service Specialist