HVAC Services in Duluth
We know that Triad Mechanical, when the weather drops below 40 degrees and your heater stops working, you need a reliable HVAC contractor to call. With regular maintenance, your Duluth home can have a long and healthy lifespan.
That includes maintaining your HVAC system. Triad Mechanical services provices the very best in HVAC in Duluth, GA. Our quality maintenance services and repairs for your unit will function efficiently for years to come.
Save your money and avoid the hassle of a broken HVAC system with a provider you trust.
 Your Climate Your HVAC
In Duluth, GA temperatures are known to range from freezing in the winter to over 90 degrees in the summer. With the threat of extreme weather conditions at times, it's essential to have a functioning HVAC system throughout the year.
If your HVAC system isn't properly maintained, you could face a number of issues, including:
Your HVAC unit breaking down when you need it the most

Higher monthly energy bills

Unhealthy air quality in your home
A well-functioning HVAC system is crucial to the comfort of your home, no matter the season. Whether you need air conditioning repair or heating help, the HVAC experts at Triad Mechanical are here to help you keep your unit running smoothly all year long with our top notch services. Give us a call when you need expert HVAC in Duluth, GA.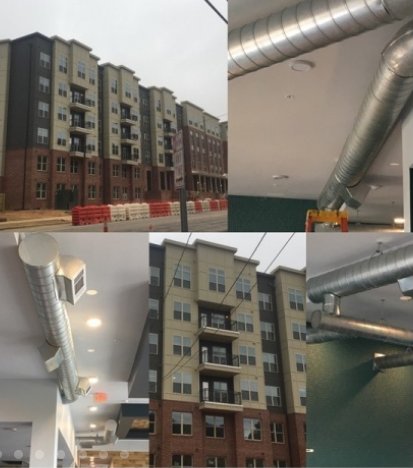 Quality Air Services You Deserve
Heating Services
Furnaces

Heat pump air conditioners

Thermostats

Zoning systems
AC Services
Air conditioners

Air handlers

Heat pump air conditioners

Thermostats
Indoor Air Quality
Keep your whole house's air cleaner
HVAC Promises for Your Duluth Home
Here at Triad Mechanical, we don't make promises we can't keep. When it comes to your HVAC, we promise: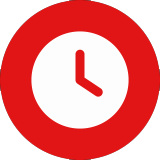 A Healthy HVAC Lifespan
We don't just want to provide the service perfectly, we also want to make sure it has longevity so your air can stay healthy and your money isn't wasted.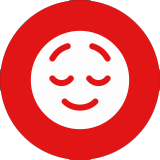 Respiratory Reset
 When you need these services, it's probably because you're not breathing as easily as you should be. We'll help reset your HVAC so the air you're breathing in is keeping you in good health.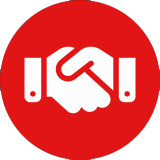 Service You Can Depend On
Are you have heating and air in Duluth, that is causing problems and always seem to happen at the worst time. You can count on us to be there when you need us the most with our 24/7 available service for emergencies, and quick responses for non-emergencies. Time is valuable, we like to treat it as such.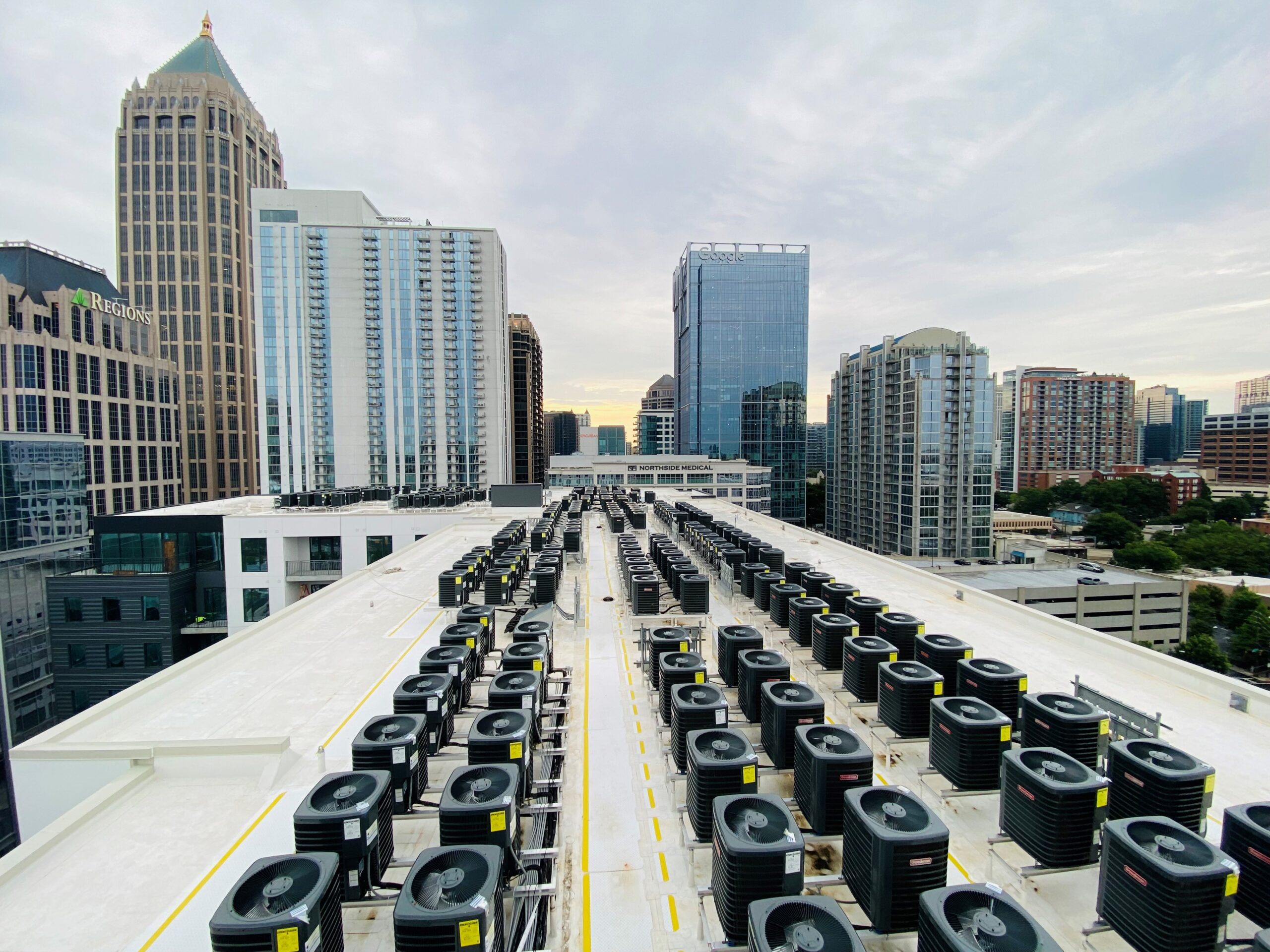 Your Duluth Home is Safe in the Trusted Hands of Triad Mechanical
Serving HVAC needs is important to us, that's why we believe you don't have to pull from your savings to get the HVAC service you deserve. We offer $39 service calls so your emergencies can be handled without breaking the bank.
Boost your HVAC lifespan, breathe in quality air, and give yourself the peace of mind of knowing your home is in trusted hands. Choose Triad Mechanical for all your HVAC in Duluth, and experience true comfort with our experts.