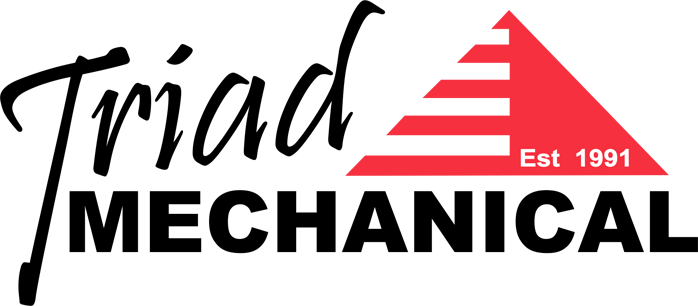 We Service All Makes & Models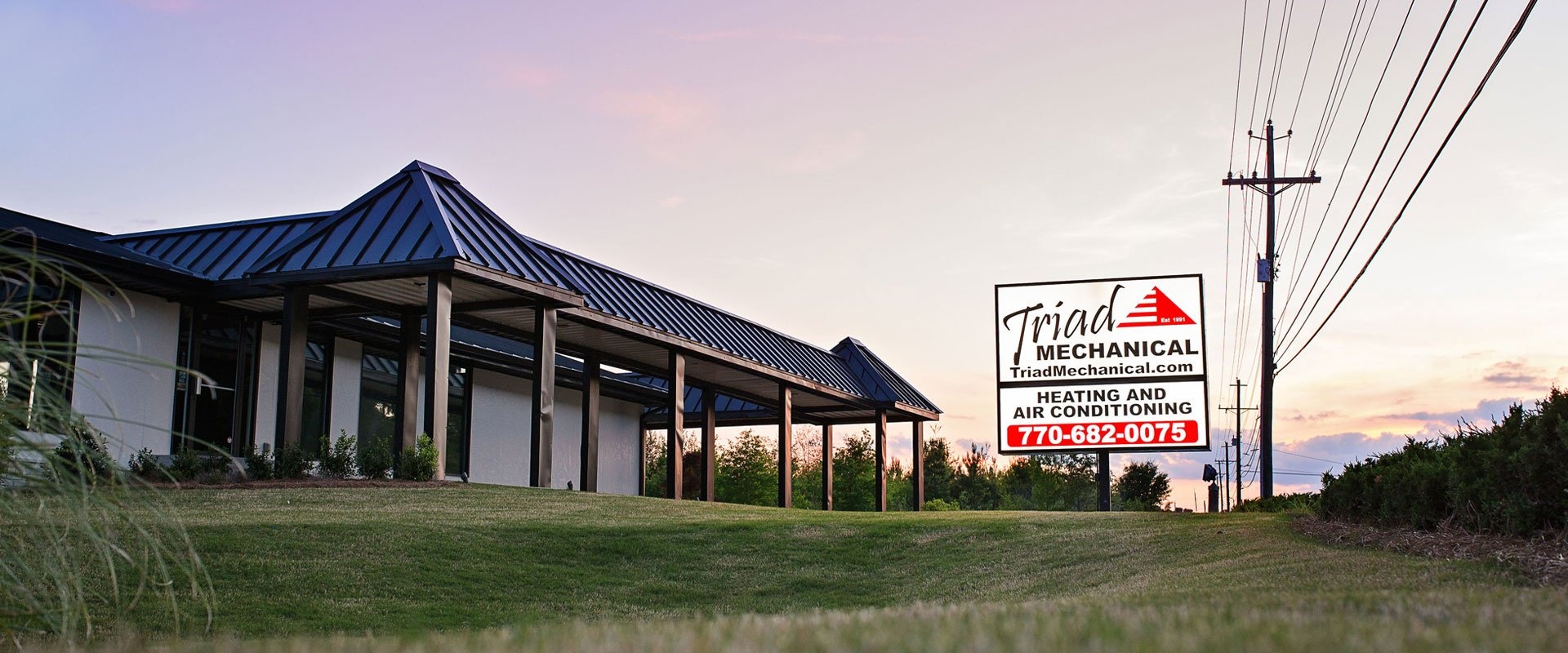 COVID-19 Announcement To Customers
Triad is here for you during this crisis. We are committed to the safety and comfort of our customers and our staff.
To Serve YOU Better:
We have increased our daily cleaning routines, along with equipment cleaning routines.
All employees are provided masks and hand sanitizer and requested to indulge in more frequent hand washing.
To prevent the spread of this virus, the government is limiting business to essential services only. HVAC is considered Essential Services.
We will be providing the following Essential Services as long as we are allowed.
    • Heating and AC Installation and Replacement
    • Heating and AC Maintenance
    • UV Light installation for home air purification
Call Triad Today!
Don't wait for problems to fix themselves.
We are available 24 hours a day, seven days a week to take care of your heating and air conditioning needs.
Office Hours
Monday to Friday
8:00 AM – 6:00 PM
We also provide 24/7 emergency services.

Lifetime Customer Satisfaction: 97%
We have two great locations to serve you!  Contact us today and speak with one of our specialists today!
Triad Mechanical Service Specialist