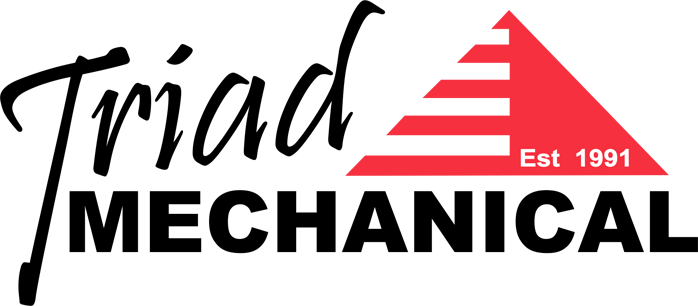 We Service All Makes & Models
THANK YOU
Thank you for contacting Triad Mechanical. We have received your message and will be in touch with you soon. If you need immediate assistance, please call us at (770) 682-0075.
Office Hours
Monday to Friday
8:00 AM – 6:00 PM
We also provide 24/7 emergency services.

Lifetime Customer Satisfaction: 97%
We have two great locations to serve you!  Contact us today and speak with one of our specialists today!
Triad Mechanical Service Specialist