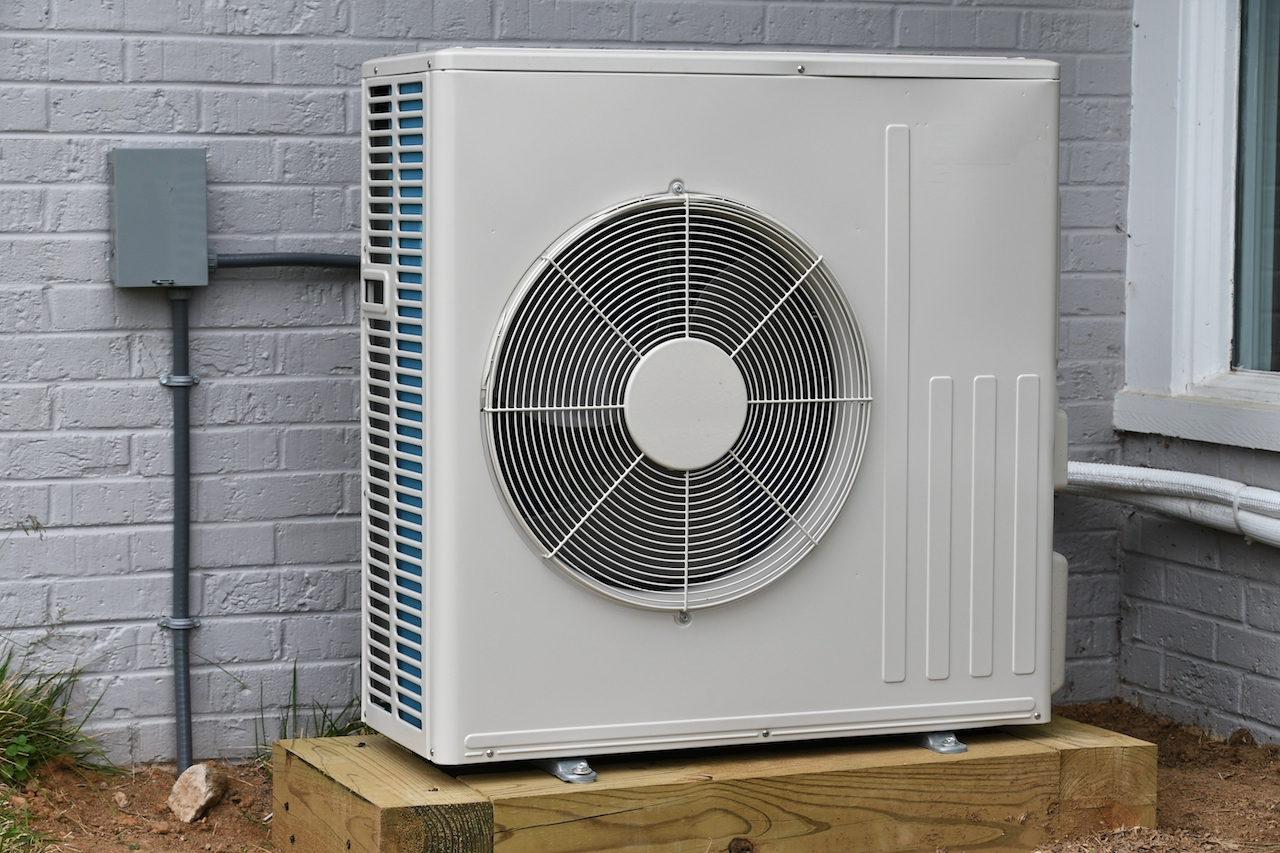 HVAC Services in Dacula, GA
Though Georgia is known for its mild weather, the summer months can get quite warm and make you uncomfortable in your home or office. That's why having reliable HVAC services in Dacula, GA can be the difference between a comfortable and an uncomfortable summer.
When the summer heat feels like it's taking over your home, Triad Mechanical has got you covered when it comes to HVAC services in Dacula, GA. With our quality expertise, you'll be able to breathe in and experience the perfect temperature year-round.
HVAC Services in Dacula, GA Custom to Your Home
We know no one home is the same, so we make sure to customize our services according to your home. We'll understand the size of your home, how much cooling and heating you need, and what type of HVAC system best fits your needs.
Choosing to without our top-notch HVAC care means you risk the following:
Your HVAC unit breaking down when you need it the most
Higher monthly energy bills
Unhealthy air quality in your home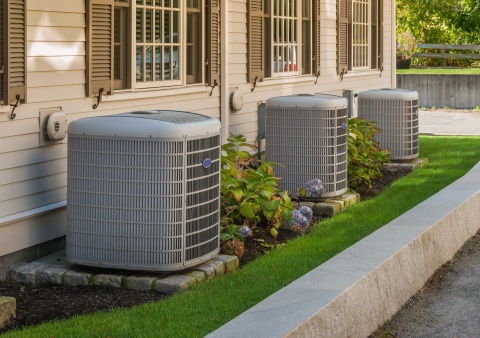 Services You Can Count On
When it comes to your HVAC services in Dacula, GA, we take it seriously. We understand the importance of a quality and efficient HVAC unit, so that's why we proudly offer services you can depend on.
We believe you should feel comfortable within your own home and that involves the following services:
Heating Services
Furnaces

Heat pump air conditioners

Thermostats

Zoning systems
AC Services
Air conditioners

Air handlers

Heat pump air conditioners

Thermostats
Indoor Air Quality
Keep your home feeling homey with cleaner air
Where Your Dacula House Begins to Feel Like Home
At Triad Mechanical, we believe in the importance of creating comfortable indoor temperatures. Whether it's a hot summer day or cold winter night, your home should be accommodating for you and your family year-round.
We help make your house feel like home by providing the following: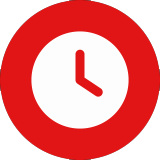 HVAC That Lasts
Long-term solutions can ensure your house always has the perfect temperature. You can rest assured there are no re-dos—just quality services that are done right the first time.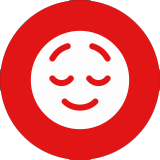 Respiratory Ease
Your air quality is our priority, so we make sure your home has the best air quality possible. This means you and your family can breathe easy at all times.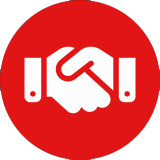 24/7 Availability
HVAC problems always seem to happen at the worst time. With our 24/7 available service for emergencies and quick responses for non-emergencies, you no longer have to worry about being without air or heat. Time is valuable, we like to treat it as such.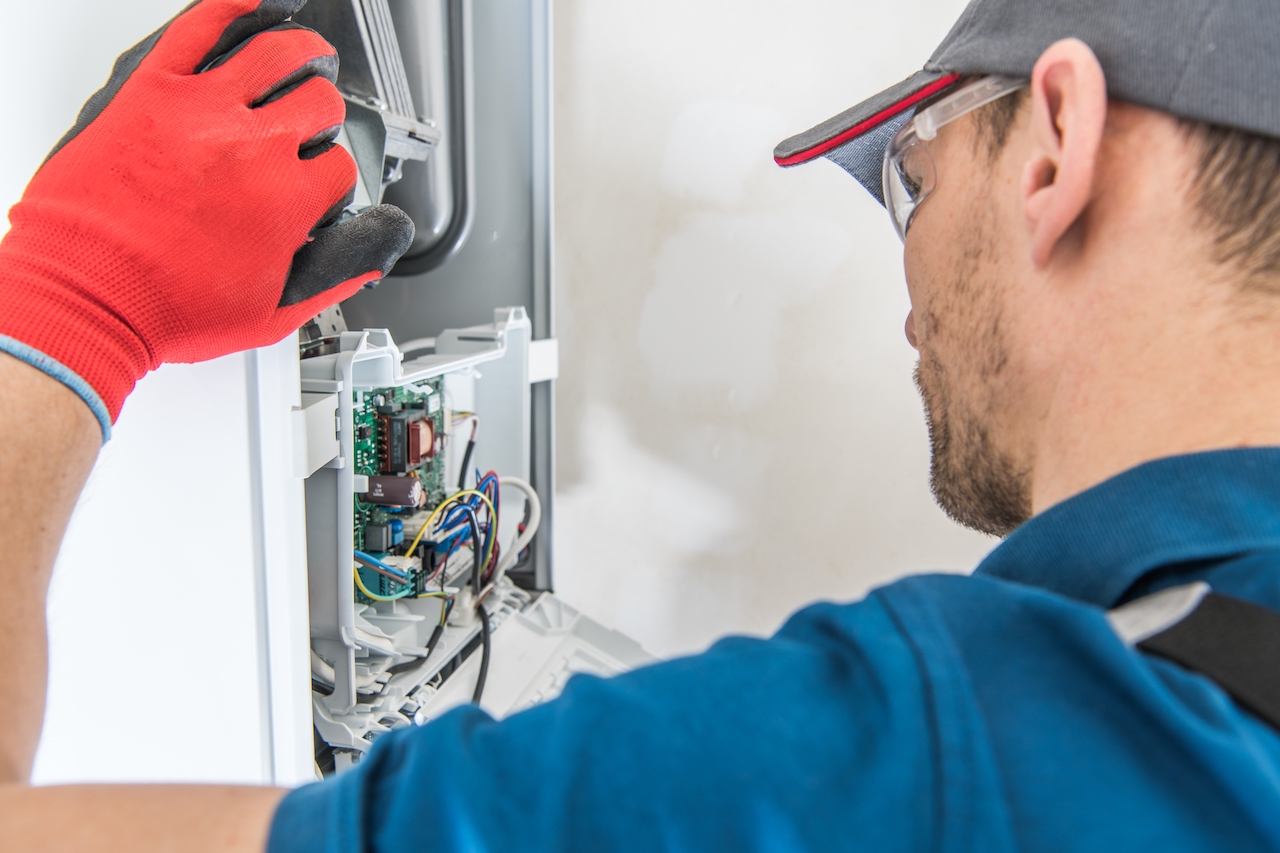 Stay at the Optimal Temperature in Your Dacula Home with Triad Mechanical
At Triad Mechanical, we understand the importance of keeping your home temperature comfortable. That's why we offer HVAC services in Dacula, GA that you can trust and as low as $39 service calls.
Let Triad Mechanical take care of all your HVAC needs today so you have peace of mind knowing you can trust us with all your air conditioning, heating, and indoor quality needs. With our expertise and dedication to customer service, we're sure you'll find the ideal solution for your home. Give us a call or contact us today and get ready to experience a more comfortable Dacula home!