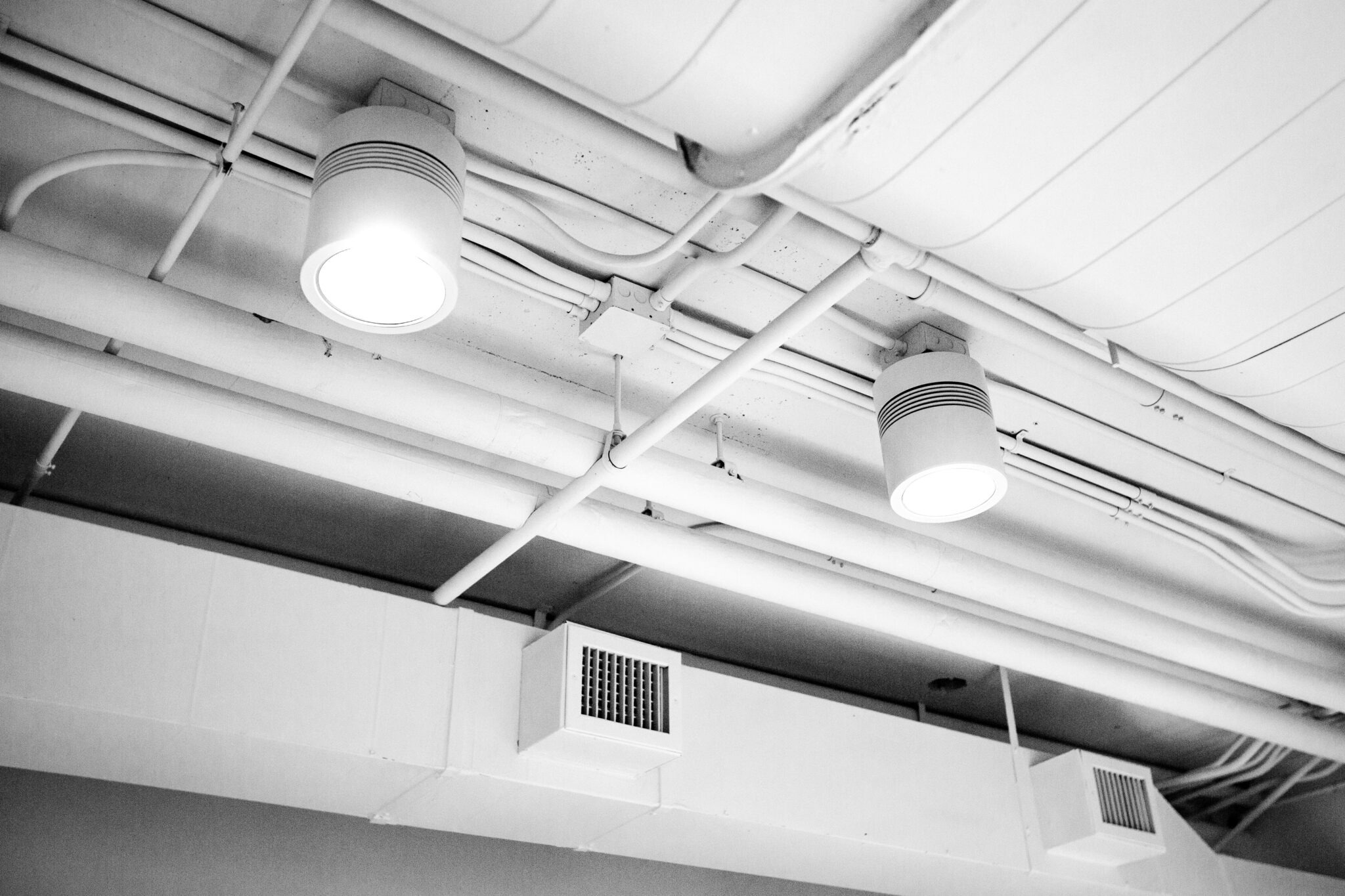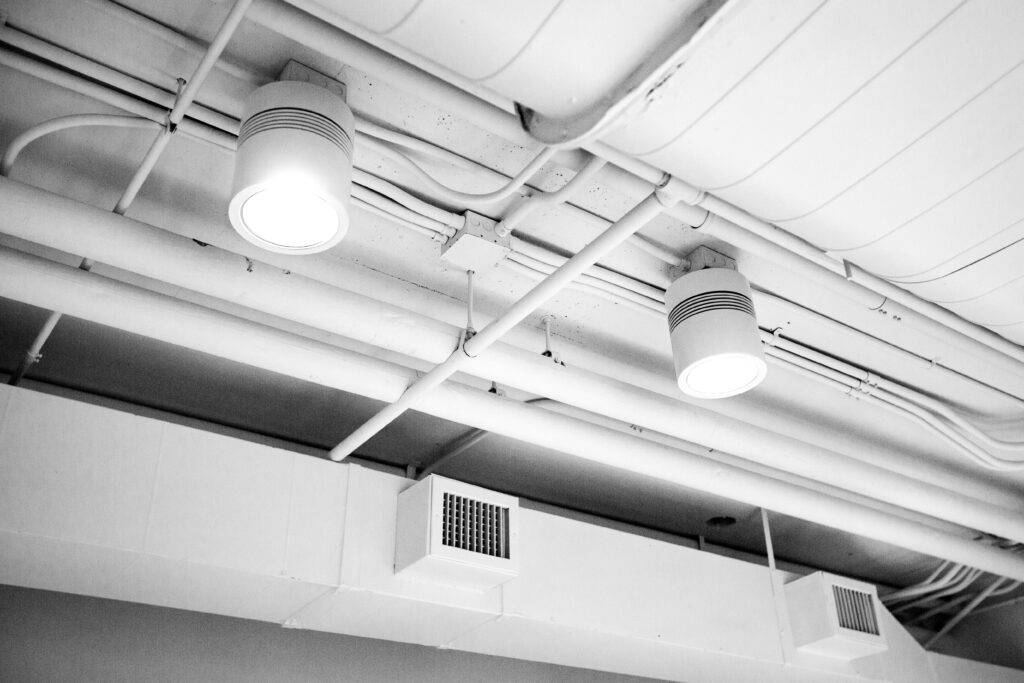 Many of us can sort of do a decent job with changing out air filters when we need to, but how many of you have thought to take the time to clean your air ducts? A lot collects in them throughout the years from pet dander to pollen to dust. Your air ducts serve a central purpose in your HVAC system and, as such, should be treated to regular cleanings as part of its maintenance and upkeep routine. This will not only ensure good indoor air quality but also a long life for your heating and cooling systems.
Benefits
There are several benefits to getting your ducts cleaned professionally. These are people who have had years of experience working with HVAC systems and know exactly what to do and where to tackle to rid your system of all the dust and grime. Giving your air ducts a professional clean ensures that allergens that have built up over the years are thoroughly removed. This can make breathing much easier on those with allergies, asthma, or other breathing problems.
Consistently cleaning out your air ducts can also increase the energy efficiency and prolong the life of your units. This is because your heating and cooling systems will be able to properly circulate air throughout your home without being obstructed by whatever is clogging up the ducts. This makes the work easier on your HVAC and lower energy use overall.
When you take care of your air ducts, you're not just saving money with each utility bill, you are also saving money overall on your HVAC system. Ducts that aren't regularly maintained can lead to a bunch of other problems with heaters and air conditioners. You don't want to be the one that is constantly needing to spend money on repairs or replacements just because you let the dust buildup in your home.
Professional Air Duct Cleaning To-Do List
A professional clean is a thorough dusting and removal of the contaminants that are in your air ducts. Your HVAC professionals will access the ducts in different ways depending on how your home is set up but all openings and closures will be well maintained by expert technicians.
Once they get into where they need to be, the focus lands on removing contamination like dirt and debris. Each section of duct that is being worked on is sealed off. Then technicians will loosen anything that is in the duct system and suck it up using a special, high-powered vacuum.
If you're experiencing other problems like mold or mildew, your air ducts may also get a full sanitizing service performed on it. This would involve removing any water if it is pooled in your ducts and using cleaning chemicals to get rid of any mold spores.
Partner with a Professional
At Triad Mechanical, we are experts in all things HVAC. Our clients trust us because we stand behind our work. Call us now at (770) 682-0075!