Summer is basically here, and you can already feel the intense heat creeping up on you. At home, there's probably no worse a feeling than being hot and sweaty without a proper source of cooling comfort. Your air conditioning unit is your best friend during the sweltering summer heat, so if it's on the fritz, you're sure to have a terrible summer. You may be wondering what exactly you need to do to make sure your AC works well all summer. Luckily, the following checklist will help, apart from seeking the expert advice of professional AC repair services in Dacula, GA.
Change Filters
Even though the winter months saw you use your cooling system less and less, your filter still needs replacing. Debris, dust, and other contaminants can clog the filter, preventing it from working at optimal performance. Not only for performance, but changing your filers is critical to the health of you and your family. People with severe allergies can have their illness exacerbated if they don't change their AC filters regularly.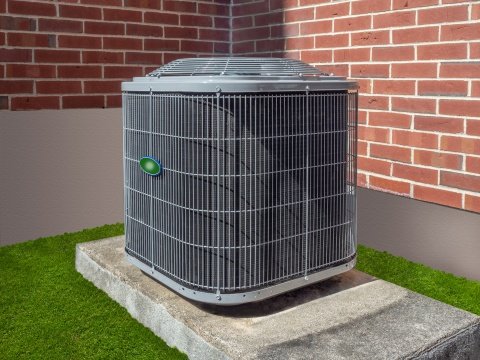 Clean the Unit
If you weren't using a cover for your outdoor AC unit in the winter, it might have been collecting plenty of dust, dirt, mud, and debris. Here's a small checklist of components of the air conditioning unit you might need to clean, both inside and outside the home:
Condensation Lines
Supply Vents
Return Grills
Fins
If you have light filth on the unit, a simple garden hose will do the trick. For dirtier units, a commercial-grade AC cleaner is needed, and your local AC repair company in Dacula, GA, can help with that. For fins, vents, and grills, a soft brush will suffice. Always remember that if you're doing the cleaning yourself, completely turn off the unit before starting.
Invest in Your Thermostat
One of the first things you should do to make sure your air conditioner is working properly is to turn it on using the thermostat. Shortly after putting it on the "cool" setting, you should hear your unit turn on and provide an adequate cooling temperature. If not, it might be time to call your local AC repair professionals to take a look at what might be happening. Do this promptly, or you might find yourself suffering in the summer heat. It's also recommended that if you want to have more control about when your AC unit should operate, you should invest in a programmable thermostat. That way, you can set the times of day you wish the unit to operate. Therefore, your unit will be operational when you need it and not when you don't, like when you're away from the house for work or school.