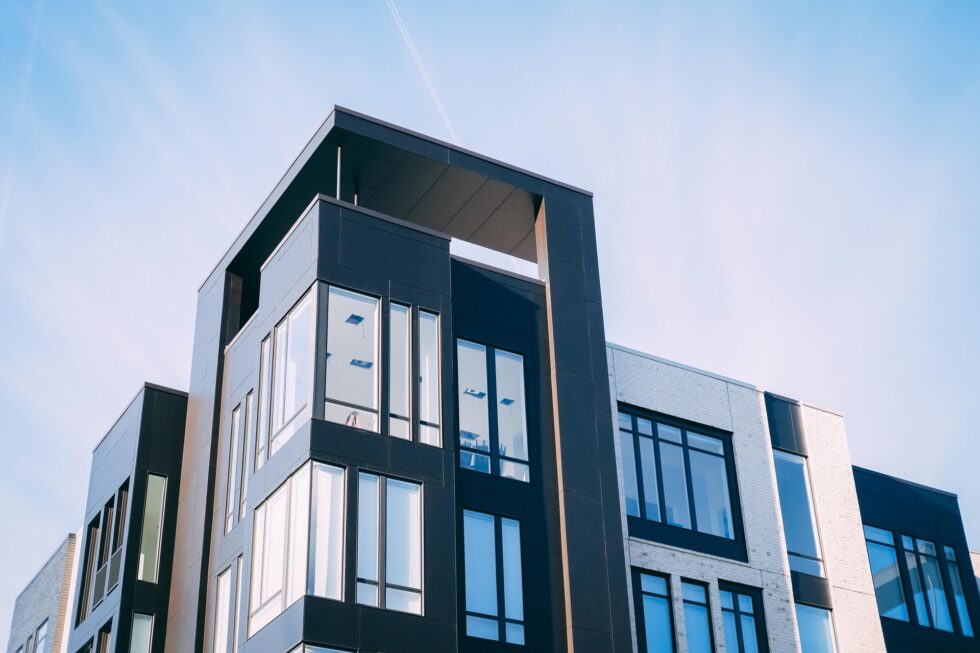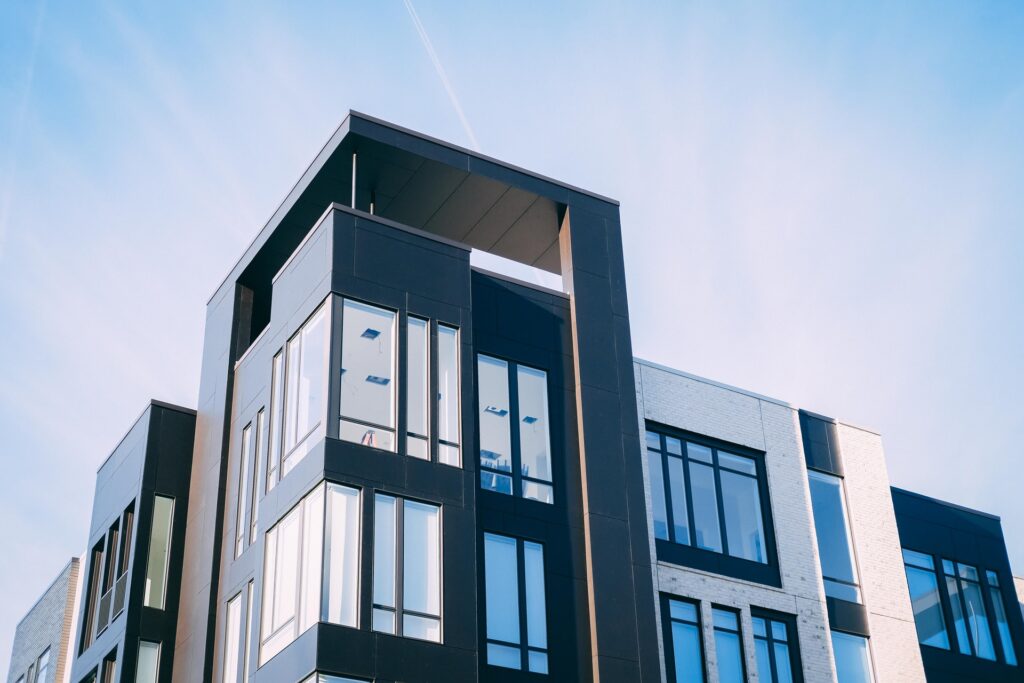 Installing an HVAC system takes a variety of considerations from the types of units that are needed to the types of environments it is servicing like a residential or commercial space. There is even a difference in HVAC considerations for single family homes as opposed to multi-family homes.
Basics of Heating and Cooling
When it comes to understanding HVAC, understanding the basics of home heating and cooling will give you a good foundation to start from. HVAC systems are responsible for warming up and cooling down your home and can consist of products like furnaces, air conditioners, heat pumps, thermostats, and other heating and cooling devices. These are chosen based on many factors. Those who are installing HVAC systems will look at the home's location, size and construction, ductwork, and preferences when deciding the type of system that will work best for you.
Considerations for a Multi-Family Home
A multi-family home requires a different set of considerations than a single-family home would. This is because it is usually much larger in space and has many floors or units that require heating and cooling.
The first factor to consider is the size of HVAC as well as the size of the home. IF the HVAC doesn't match up well with the size of the home, this can lead to insufficient heating or cooling, temperature swings, and energy waste. Most technicians recommended choosing the smallest size machine that is capable of handling a calculated load.
Decentralized versus centralized air is another decision to make. Centralized air consists of one location that houses the heating and cooling and services the entire building. These are energy efficient but also more expensive to install. One the other hand, decentralized HVAC systems are also an option. This is where each unit or each family has their own, separate HVAC unit. This is a cost-effective option and can include wall unit air conditioners, electric baseboard heating, or forced air systems.
Multi-family homes must also consider maintenance and energy usage. Choosing a system that is easy to clean and maintain is a priority because there are many homes that may need to be serviced at once. Having a simple HVAC system in place makes the maintenance process faster and simpler. In addition, peak HVAC energy demands may vary based on each household. While you can expect heat to be run in the winter and air conditioning to be run in the summers, it can be difficult to estimate the energy needs when you are looking at many families. This is why the system must also be able to handle different energy loads.
Partner with a Professional
At Triad Mechanical, we are experts in HVAC in Loganville, Georgia and the surrounding areas. Our clients trust us because we stand behind our work. Call us now at (770) 682-0075!