Facing the prospect of AC repair might not be any fun, but it's something everyone has to deal with at some time or another. When your air conditioning goes down in the middle of a heat wave, just sitting in your house can be almost unbearable. Furthermore, there's no telling what the expenses can be. The whole experience can be made much worse if you don't have an AC repair company in Alpharetta that you know you can trust to do the job right and at a fair price. There are a few simple steps you can take, however, that can take the pressure off finding the experts in AC maintenance you need to protect you and your family from the next heatwave.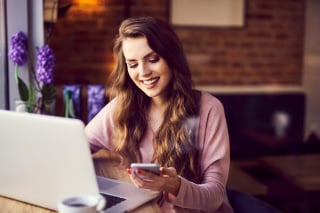 Look for a Reference
As with many things in life, finding the right AC repair company for you might involve getting a reference. Ask your friends and coworkers if they've had to have their AC fixed. See if any neighbors have had to hire the services of an AC repair company, and find out what their experience was like. If you still can't find someone who can refer you to a trusted company, look up local AC repair companies in Alpharetta, and see what others have to say about them online. Any information you can get about a prospective company can make the difference between hiring respected professionals and making an expensive mistake.
Ask for an Estimate
After talking with the AC repair company on the phone, ask them if they can provide you with a written estimate. You'll want a detailed summary of the work they expect to do, the labor and parts required, and its estimated expense to you. Not only does this ensure that you won't be hit with any surprises once they're finished, but it will give you a good idea as to the level of professionalism of the company in advance.
Do a Thorough Background Check
Before they commence to work on your air conditioner, make sure that they are licensed, bonded, and insured. You need to know in advance that they are a professional AC repair company that is bonded in case they're sued for damages, and insured so that you won't be liable should one their employees become injured on the job. If they're a reliable, professional AC repair company, they'll be happy to provide you proof of their credentials. If not, you should look elsewhere and be glad you ask those question in advance, because you may have just dodged a bullet.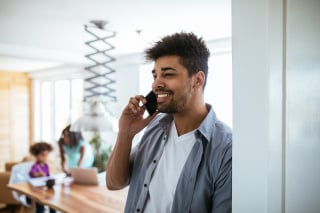 When you hire an AC repair company to fix your HVAC, you're not just asking them to repair your AC–you're entrusting your home's comfort and safety to them as well. That's why we take the process of hiring an AC repair company so seriously, and hope that you'll consider us at Triad Mechanical for your next AC repair job. If you need some assistance or would like to enquire as to our services, give us a call at (770) 682-0075 today!