A fully functional and reliable AC system can keep your living space cool and comfortable during the summer months. If you're in the market for a new AC unit, you want to choose one that offers both comfort and energy efficiency. Comfort includes the rate that air enters the room, the humidity in the room, and the added noise produced by the system.
When it comes to energy efficiency, you should look for a cooling system with the highest level of energy efficiency that fits within your budget. Ultimately, it depends on what you value the most in HVAC systems. As an experienced AC installation contractor, we've outlined some of the best air conditioners to help you make an informed home cooling investment.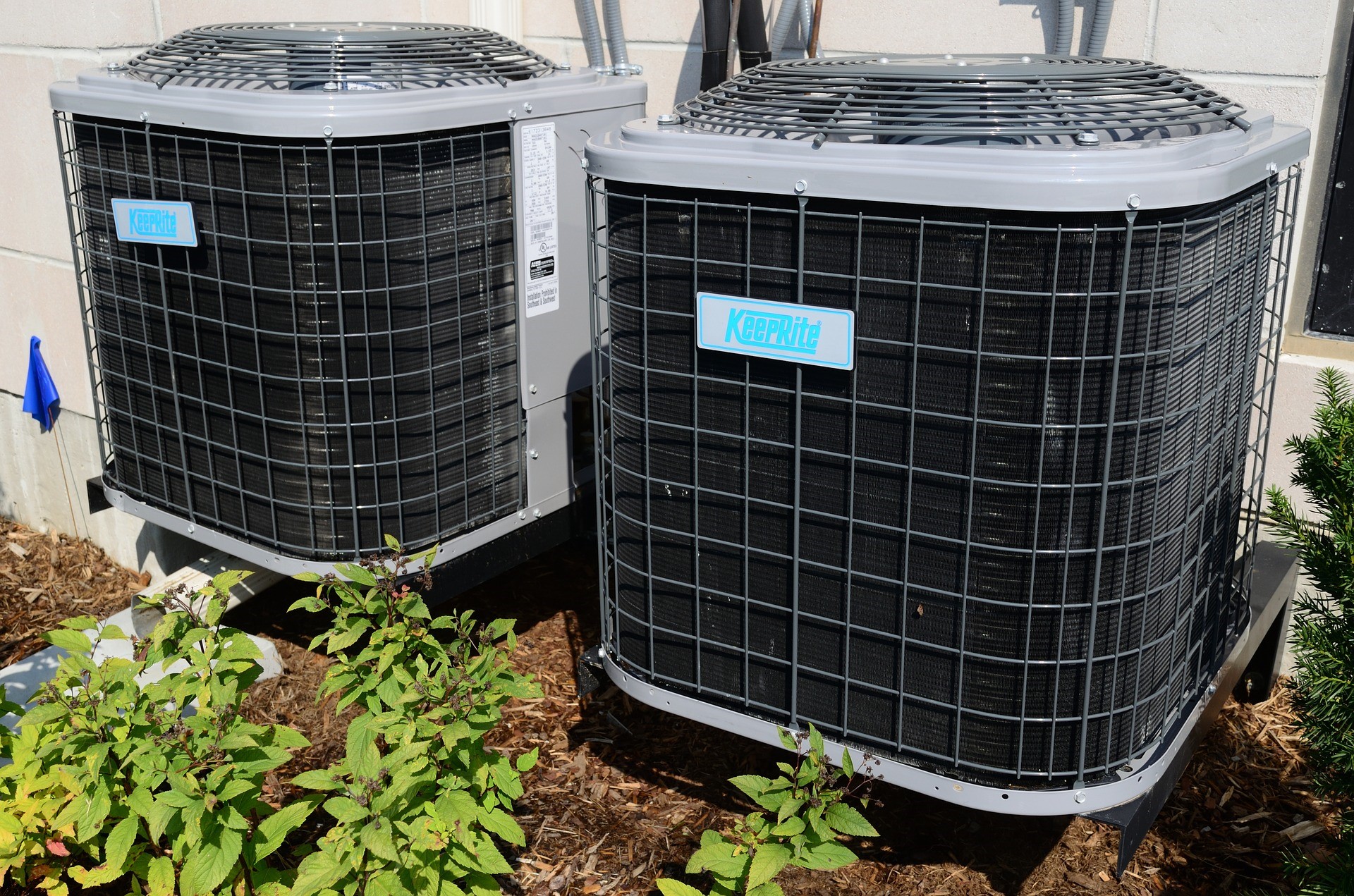 Carrier Air Conditioners
Many people respect the Carrier brand. They provide excellent customer service and high-quality HVAC systems. The brand offers more options than most manufacturers, and they have highly qualified installers. Carrier's comprehensive warranty of up to 10 years also sets it apart from other brands.
Goodman Central Air Conditioners
People prefer Goodman air conditioners because they offer value for money. The brand provides low-cost cooling options without compromising reliability. The company's products have superb build quality, and the brand has dependable warranty programs.
Trane Central AC Units
The Trane brand may be a bit pricier than other options on this list, but you get top quality for what you pay. Many people consider Trane a premium brand with low running costs. Their products come with a standard 10-year warranty that covers both parts and labor.
Rheem Air Conditioners
Rheem central AC units give you a great option if you need something durable and budget friendly. Rheem may not be as popular as other brands, but for the price, they're definitely worth considering.
Lennox HVAC units
Lennox air conditioners have bragging rights for offering the most energy-efficient units on the market. You can pick up models with efficiency levels above 98% and SEER levels of up to 26.
Keep cool during the summer with professional air conditioning installation, repair, and replacement services from Triad Mechanical. We are your trusted air conditioning installation contractor. Call us today at (770) 682-0075 for more information and to schedule HVAC services.