When you need expert HVAC service in Lawrenceville, GA, you may not be sure where to start or what to look for. However, when approached properly and by asking all the right questions, you'll be able to find a contractor you can trust for all your present and future HVAC needs. Here are 5 key tips to help you on your search for the perfect HVAC company for your home.
1. Look for Good Reviews
If you're like most other consumers, the first place you're likely to go when you need to hire any company is the internet. By looking online, you can create a shortlist of potential contractors you want to talk to. You'll probably start by looking through reviews and writing down the names of those companies and contractors who are nearby as well as have high ratings.
2. Identify Strong Credentials
With your list of potential contractors in hand, you're ready for the next step: identifying the credentials of each. By visiting the Better Business Bureau website, you'll be able to narrow down your list even further by eliminating companies that have many complaints listed. Remember that the most important thing is that if there are complaints listed on the company's BBB profile, they have been marked as resolved. This means that the company has been proactive in resolving concerns by previous customers.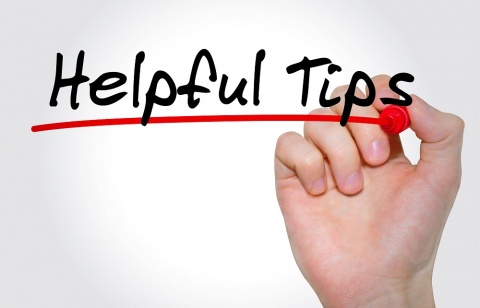 Once you've visited the BBB online, it's also a good idea to check with the board of contractors or the builder's association in your state to check on any potential contractors' reputations. There are some companies that maintain membership status in various state and national organizations. This is a mark of high professionalism and exceptional standards.
3. Ask for License and Insurance
For any company that you're considering, be sure to ask for a copy of their license and insurance first thing. Be very wary of any company that is hesitant to provide this information. Any HVAC company worth their salt is going to be able to provide this right away. It may be a serious red flag if they are hesitant to provide it or need time to get the information updated.
4. Request Estimates
For any project that you have going on at your home, be sure you collect enough estimates. Bear in mind that contractors may come up with a variety of costs for the same work. Therefore, you must make sure that you're comparing bids against each other and considering all the different pros and cons of each contractor rather than making a choice based solely on the proposed cost of the work.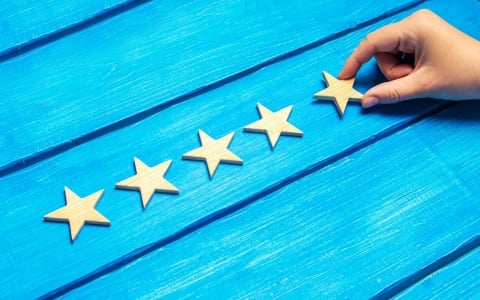 5. Contact References
Once you've narrowed down your list to three or four contractors you may want to work with, collect reference information from them. When talking to references, be sure to ask about how efficiently the installation or repair was handled, if it was performed within budget, and if the contractor was respectful while on the property. The best indicator of how well the contractor is going to treat you and your property is how well they have treated previous customers and their property.
Finding the right HVAC contractor for a job at your home, whether it's for a major project or just ongoing basic maintenance, is largely a matter of asking the right questions. With these key tips in mind, you'll be able to find a contractor to help you with your HVAC system in Lawrenceville, GA.