A new year can bring a number of changes, but it also provides an opportunity to deliver heating and air conditioning service in Lawrenceville, GA. Every homeowner wants to keep their HVAC system in top shape, but it's not always obvious what that entails. With these resolutions, you should be able to enjoy a healthy and efficient system all year long.
1. Change the Filter
One of the easiest and most effective ways to take care of your air conditioner is to simply change the air filter as needed. That means you should check it at least once a month, and change it out for a new filter when it begins to look dingy and dirty. Some air filters may only need to be changed every 2 or 3 months, while others will have to be changed every month. If you want to preserve your indoor air quality and maintain the efficiency of your HVAC system, a clean filter is a must.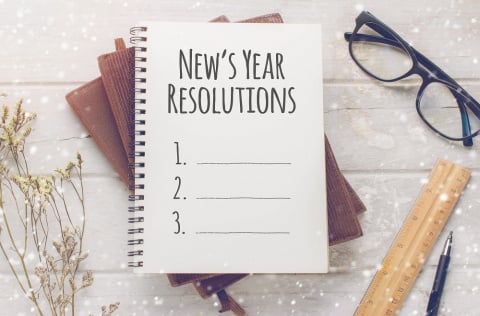 2. Check for Leaks
Duct leaks are one of the most common ways for heating and cooling systems to lose their effectiveness and become inefficient. Unlike a filter, you don't need to check your ducts every month. Usually an annual or semi-annual inspection will suffice. Most gaps or small holes can be sealed with a mastic sealant or metal tape. While you're at it, you may want to inspect your windows and doors as well. Those are primary areas for heat loss.
3. Stay Tuned
Your air conditioner should be inspected every spring before the weather turns hot, and your furnace needs to be checked every autumn. Your HVAC technician will ensure that your system is running properly and will have the opportunity to handle any repairs early. Catching HVAC issues before they become serious helps maintain your system, preserve its efficiency, and may even save you money in the long run.
4. Get with the Program
A programmable thermostat isn't just a fad. It's actually a great way to save money and prevent your system from being overworked. With a programmable thermostat, you can be comfortable when you're at home and optimize for energy-efficiency when you're not. That's a great way to cut down on your bill, while still keeping you and your family cozy. Over time, a programmable thermostat can effectively pay for itself.
5. React Quickly
Do you hear any strange noises when turning on your furnace or air conditioner? Have you noticed any odd smells? Does your air conditioner seem to take longer and longer to cool the house? A little bit of procrastination is totally normal, but putting off calling your HVAC technician can lead to more serious problems down the road. It's a good idea to schedule a visit as quickly as possible. Tending to a minor issue before it become disastrous is easier and less costly than the alternative.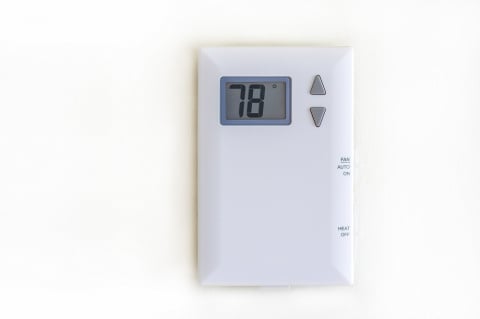 Heating and air installation in Lawrenceville, GA, should always be followed by inspections, care, and upkeep. A well-managed HVAC system can keep you and your family comfortable for many years. If you have any questions or concerns, be sure to speak to the professionals at Triad Mechanical.